Holiday 2017 News: New themed sets of Power Pencils have just been added to the store for the holiday season! The Adventure Pack, the Creative Pack, the Superpower Pack, and the Monster Pack are now for sale!
You are just a few clicks away from controlling the entire universe through the power of magic pencils!
Behold…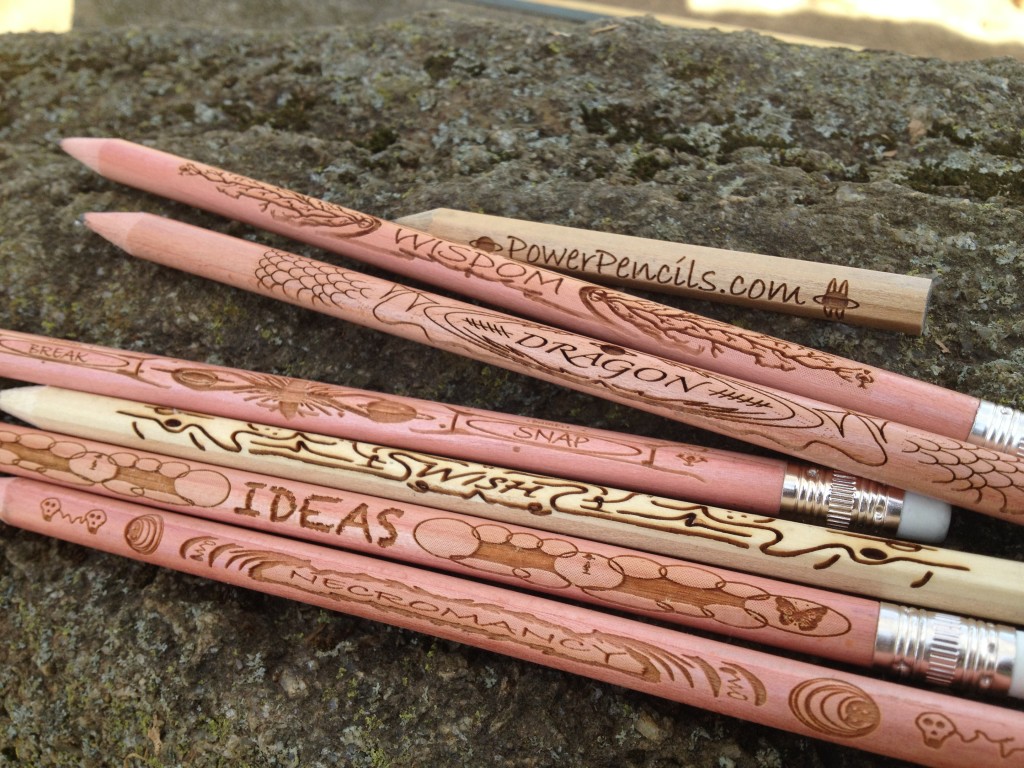 The Power Pencils!
These intricately etched wooden pencils contain superpowers that you unlock by writing.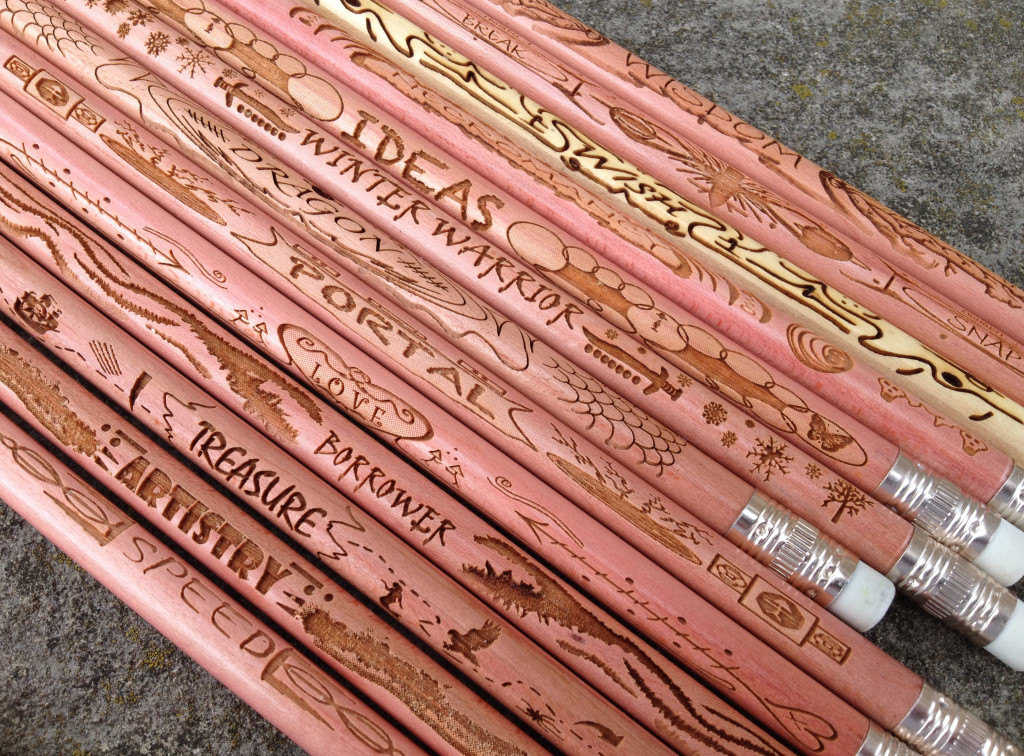 Each month, a new Power Pencil will be revealed. The new pencil will have a unique power and its own etched mythical markings. Each Power Pencil comes with a handy booklet that explains the rules and history of the pencil, along with other helpful notes and words of encouragement/warning.
You can now buy complete sets of Series 1 and Series 2! (Series 3 begins in July!)
Pencil of Desire – When you write a wish, it will come true (some magical conditions may apply).
Dragon Pencil – It summons dragons, obviously.
Pencil of Wisdom – It knows all the answers.
Pencil of Wrath – Break this pencil when you're angry.
Pencil of Necromancy – It can communicate with the spirits.
Pencil of Ideas – The pencil will inspire.
Winter Warrior Pencil – Use it to defeat all the evils of winter.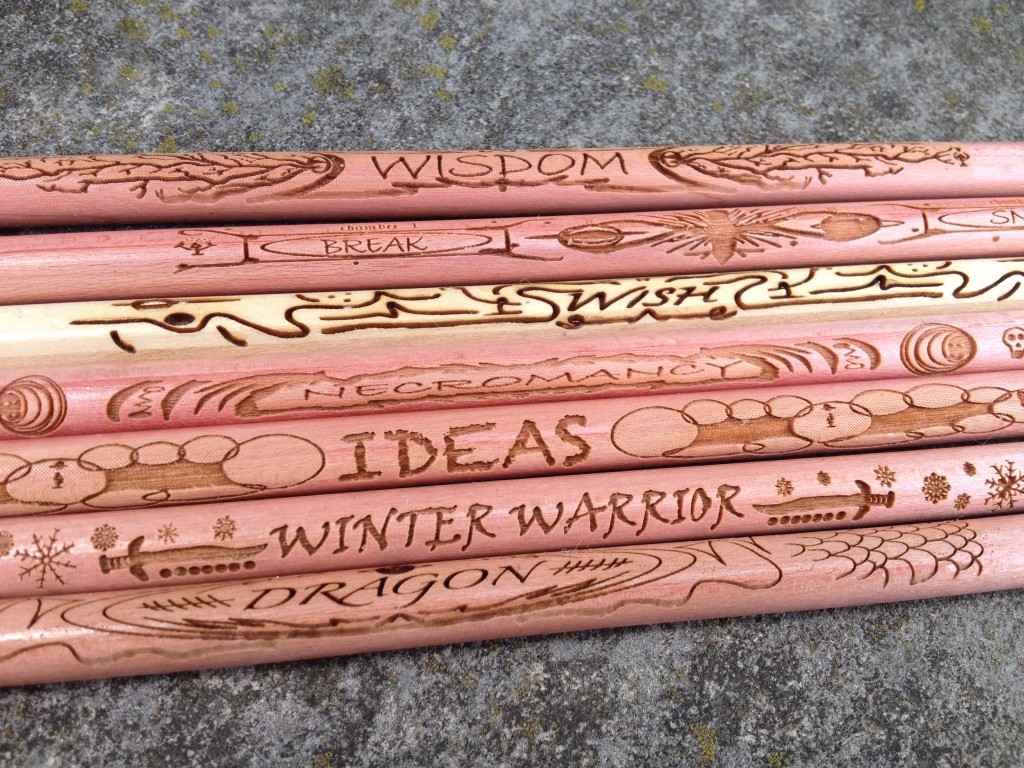 Series 2 includes:
Pencil of Treasure – Use it to find nearby loot, gold, and goodies!
Pencil of Love – With this pencil, you will author irresistible love letters and poetry.
Pencil of Portals – This pencil opens doorways to other worlds!
Borrower's Pencil – Lend this revenge pencil to friends or enemies, and if it's not returned, they will be…punished.
Pencil of Art – Whatever is created with this pencil shall be an official work of art!
Pencil of Speed – This pencil gives you the speed necessary to write out work and projects in seconds! You can also use it to travel through time!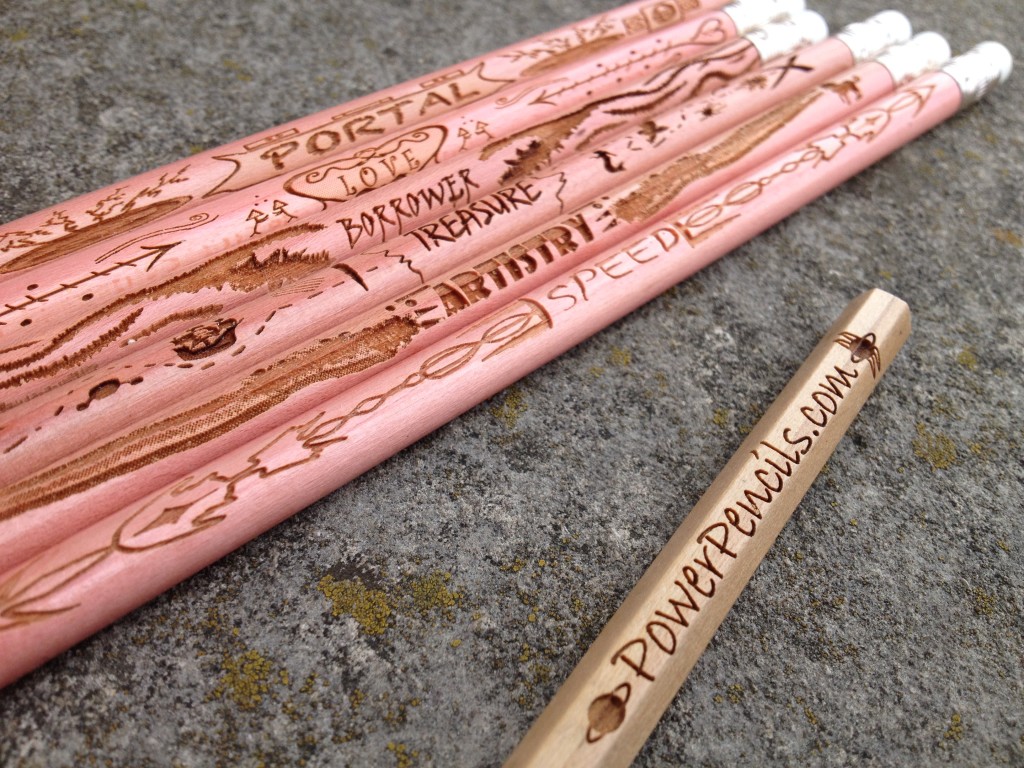 Future pencils will let you harness other powers. Some pencils will be good, some evil, some both.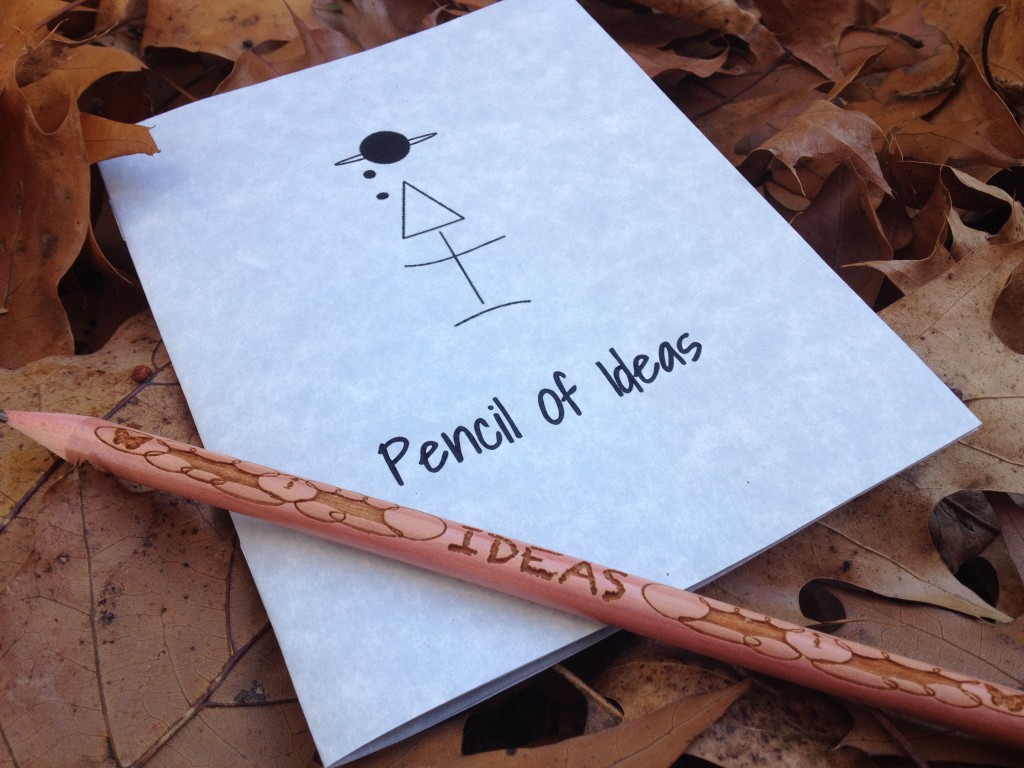 Besides magic pencils, we also offer "Dan Signs", funny wooden signs perfect for the home, office, or tent! See our entire collection of signs here.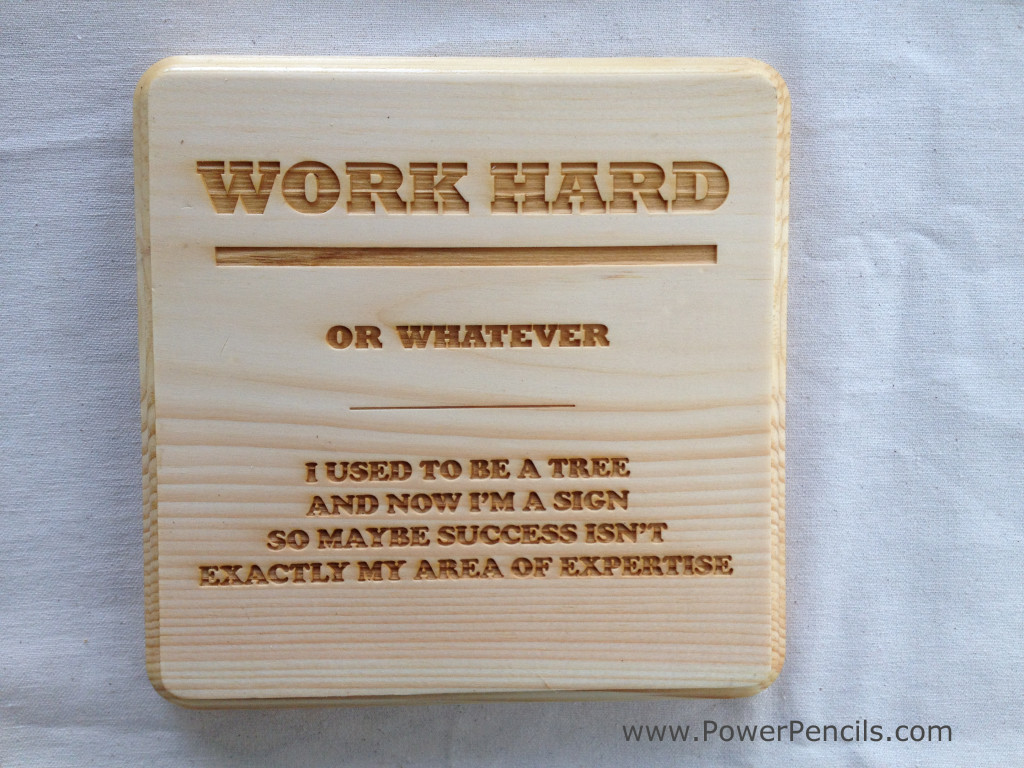 Check out our store for more information!

This is a brand new adventure. It begins now!
It's time to enchant your words!