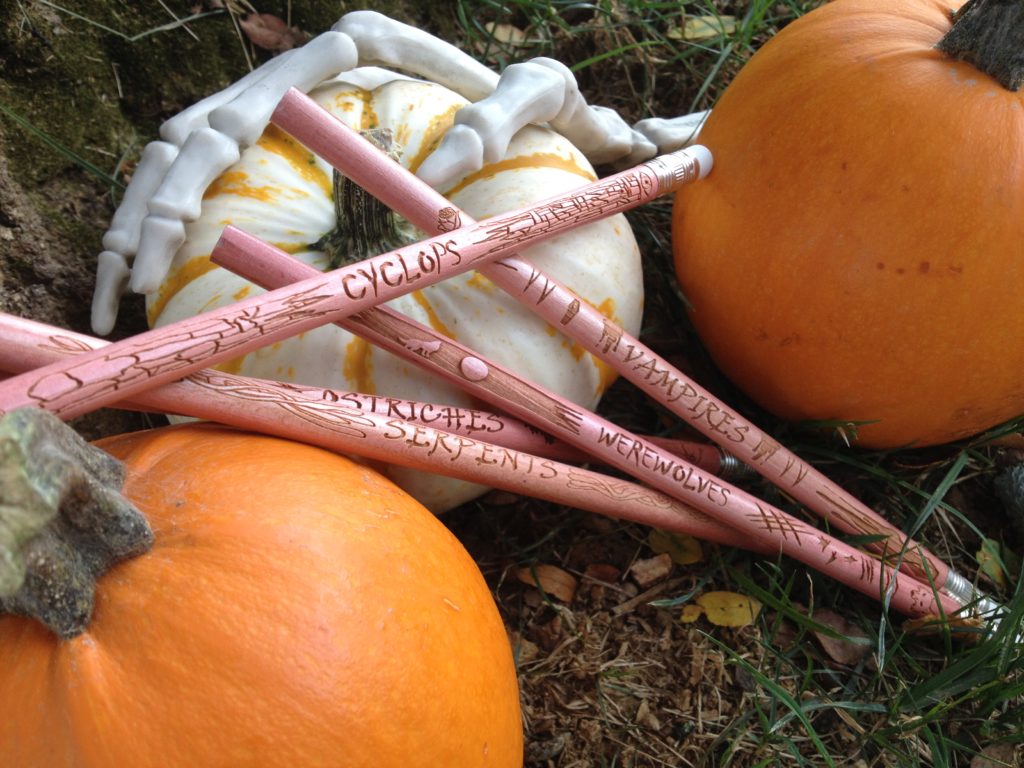 Not all Power Pencils are good. These five monster Power Pencils control the most terrible and evil creatures in the universe!
In this set you get all five monster pencils:
Pencil of Werewolves – Summon and tame the savage wolves!
Pencil of Serpents – Communicate with the cryptic and deadly snakes and serpents!
Pencil of Vampires – Become the master of these romantic night rangers!
Pencil of the Cyclops – Awaken the powerful giant!
Pencil of Ostriches – Now you can control the most wretched and powerful of all monsters…the mystical ostrich!
This is NOT a Power Pencil subscription. You get all five pencils at once! Boom!
Order today! Supplies are very limited. Click here to visit our store. (You can also still order Series 2 and Series 3 Power Pencil Sets! But, Series 1 is sold out.)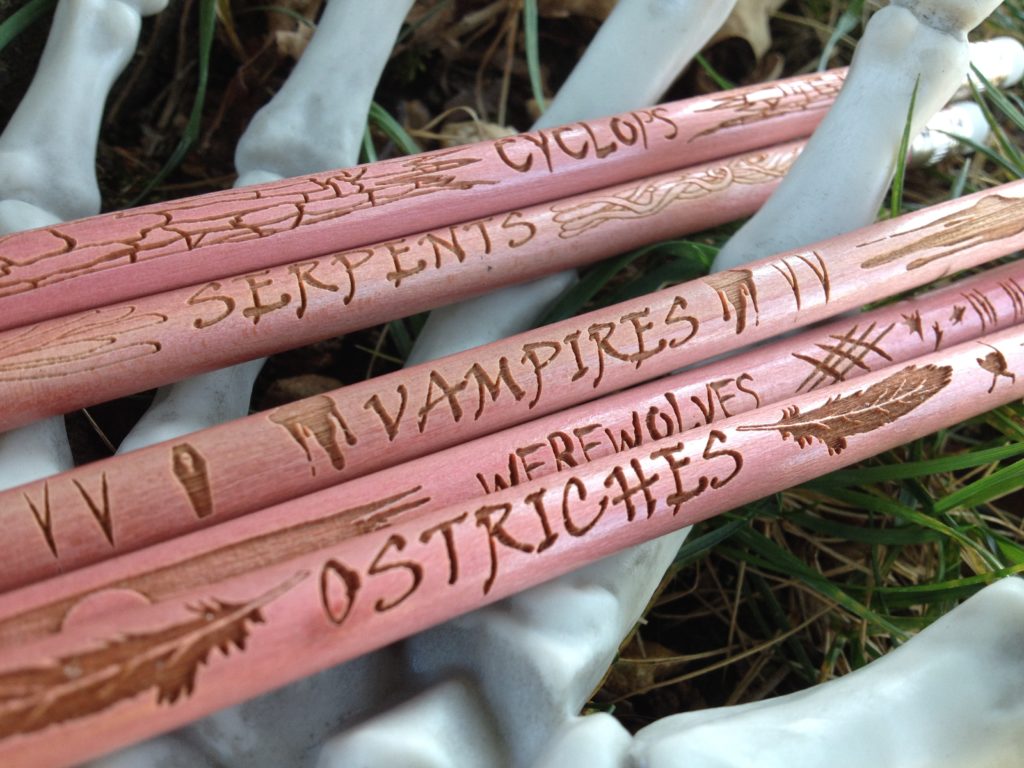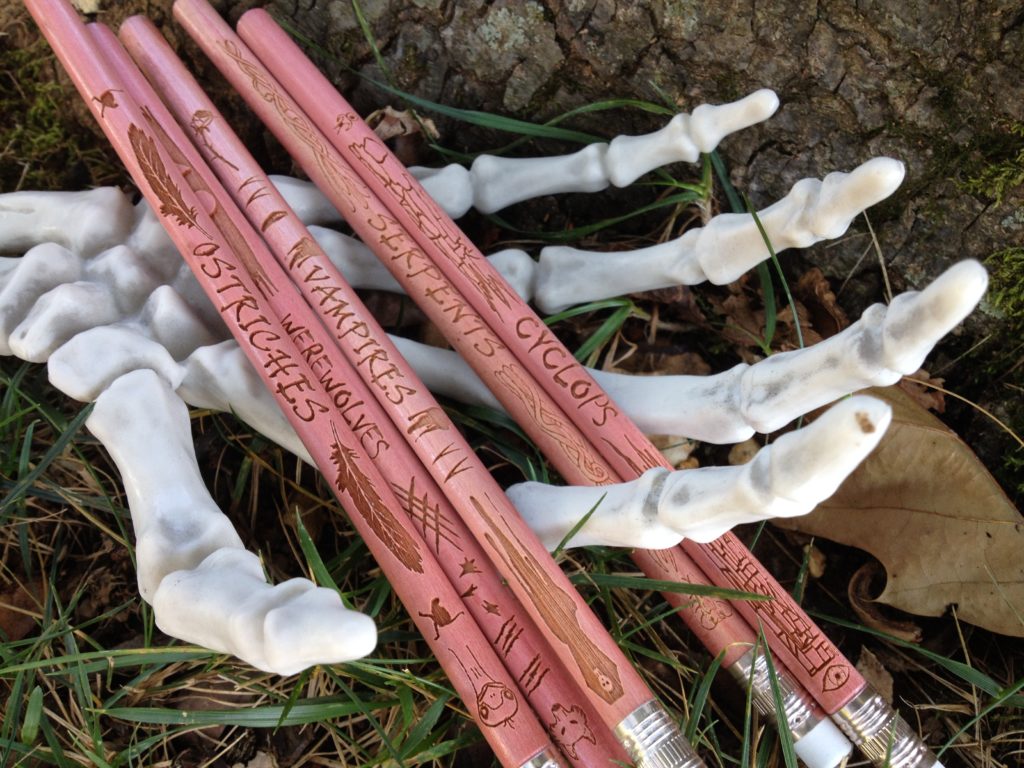 These creatures were used during the Great Nightmare War and now the power is yours! With these mythic beasts at your side, nothing can stand in your way! NOTHING!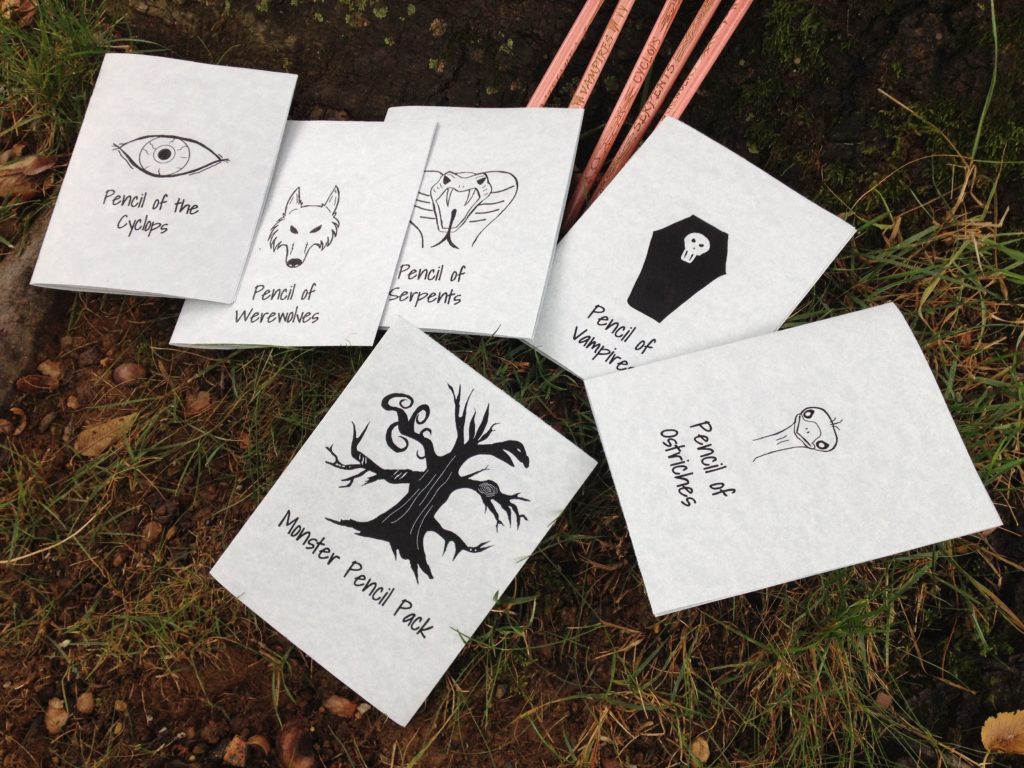 Each monster Power Pencil comes with an instruction manual explaining the rules and history of that pencil and monster.
Use these powerful writing wands to create an army of demon-beasts and soon you shall take over the world! (Or just scare the neighbor with your army of serpents and ostriches.) Order your set here!