Happy Holidays!
Power Pencils has something weird and different for everyone weird and different on your list! Here are a few of the items found in my store.
Pencil of Stories — Holiday Pack
This year, you can order the brand new Pencil of Stories Pack that comes with 2 Power Pencils and 6 magical, etched wooden ornaments — everything you need to write creative and wonderful stories! Deep within the Pencil of Stories are unique tales and fables that can only be told if you hold this pencil and begin to write. The magical ornaments may even come to life as the story is told. You also get the Pencil of Goblins with this set, because…you just need it. Everything is explained in the included instruction manuals. Click here to order!
Jetpack Werewolf Ornament
The Jetpack Werewolf Ornament is back! It sold out last year in less than three days, so order soon! Supplies are limited. (This Jetpack Werewolf ornament is larger than the one included in the Pencil of Stories pack, and it's dated on the back.) Click here to order!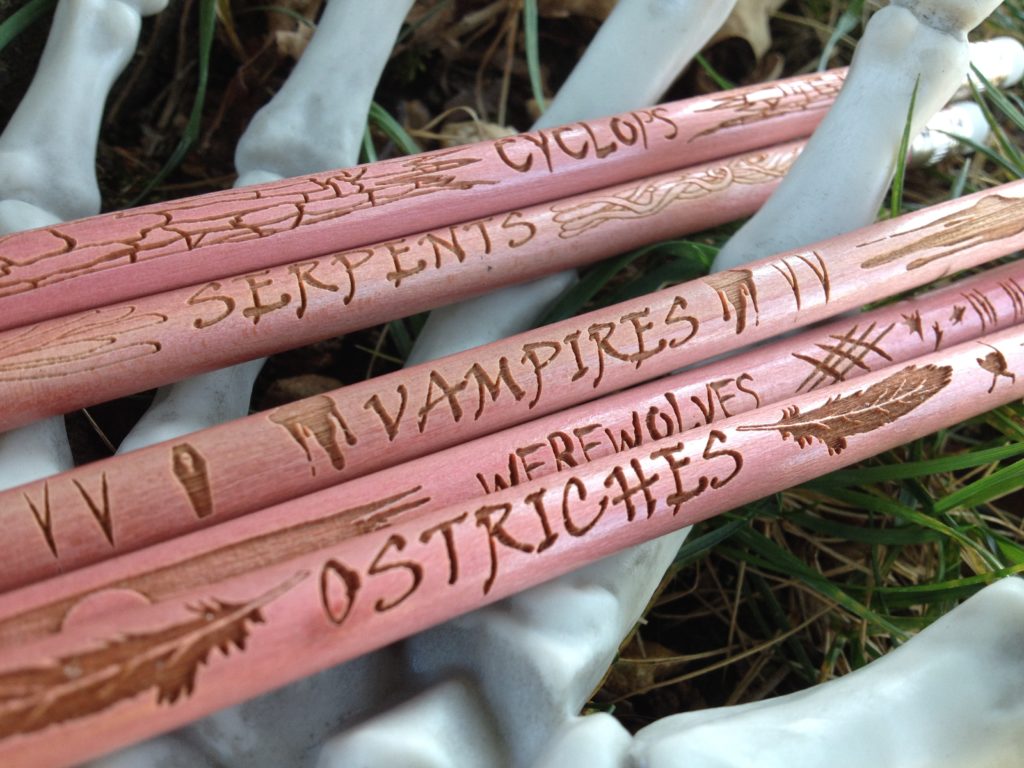 Monster Pencil Pack – Power Pencil Series 4
Summon and control scary, spooky monsters with this fun new set of Power Pencils. Vampires, Serpents, Cyclopes, Werewolves and, of course, Ostriches can form your evil army of terrible creatures! Click here to order!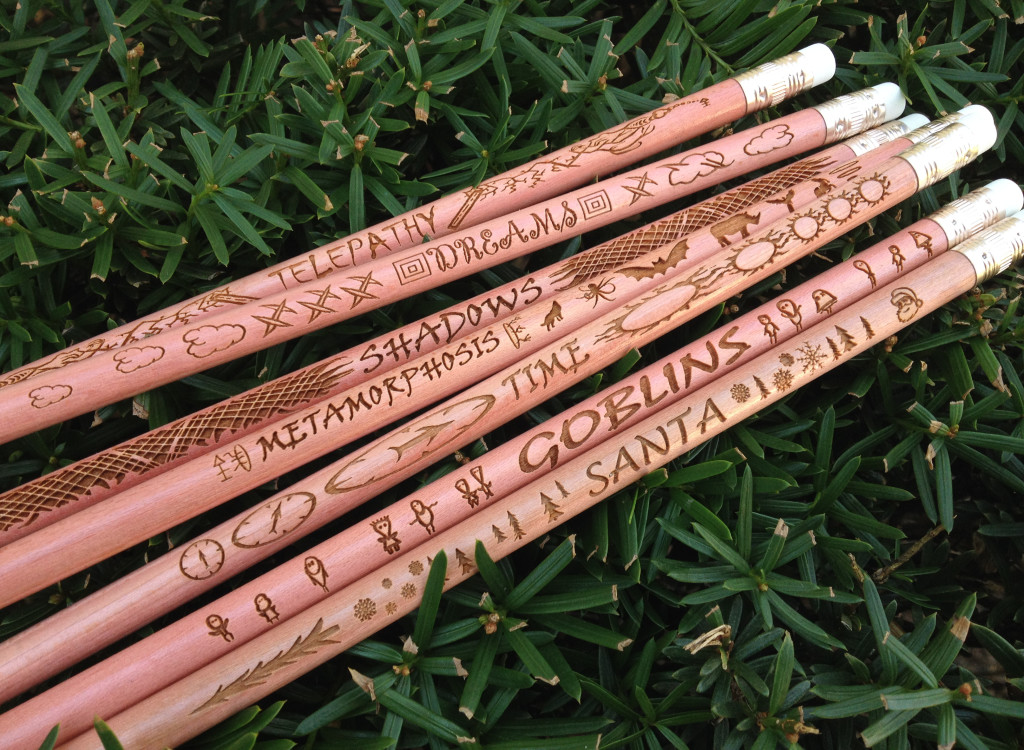 Power Pencils Series 3
In this set, you'll get: The Pencil of Metamorphosis, the Pencil of Telepathy, Pencil of Time, Pencil of Shadows, Pencil of Dreams, Pencil of Goblins, and the Pencil of Santa. Supplies are limited. Series 1 is sold out, so act fast. Click here to order!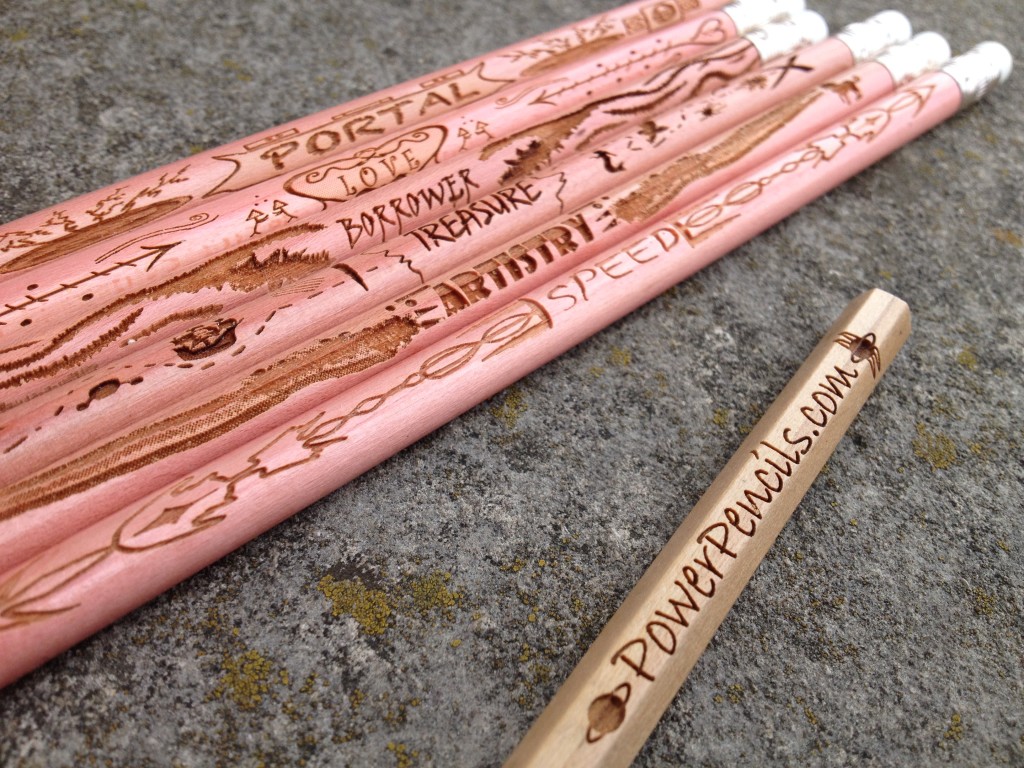 Power Pencil Series 2
There are only a few of these sets left! Hurry! Series 2 includes: Pencil of Treasure, Pencil of Love, Pencil of Portals, Pencil of Art, Borrower's Pencil, and the Pencil of Speed. Click here to order!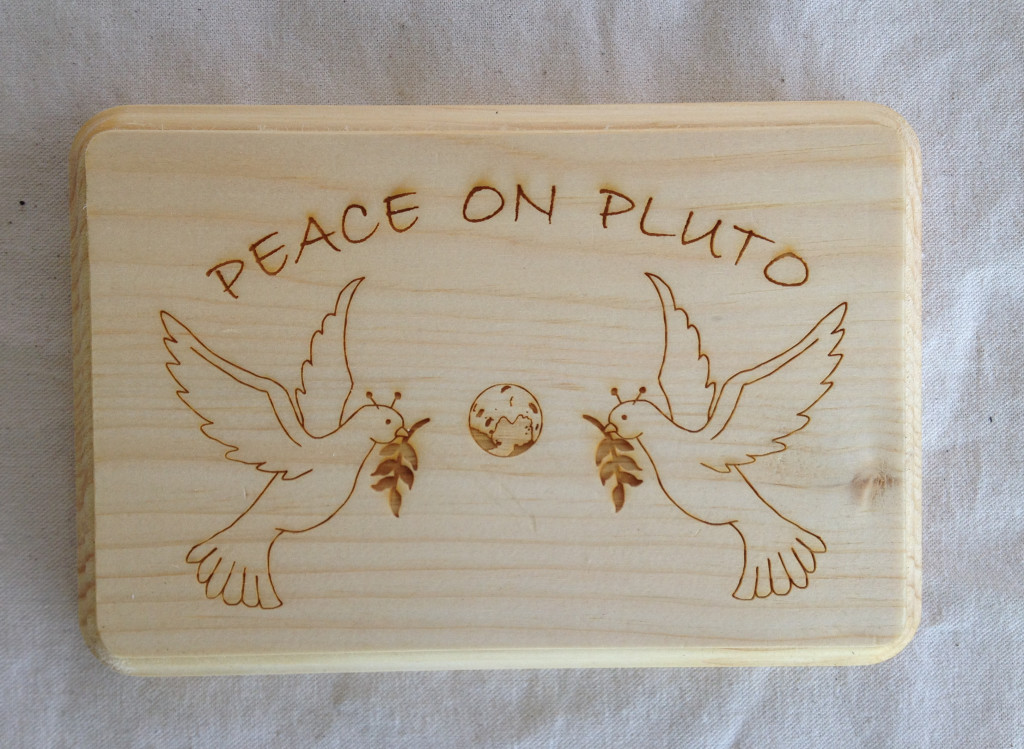 Peace of Pluto Sign
It's not always about Earth. Click here to order!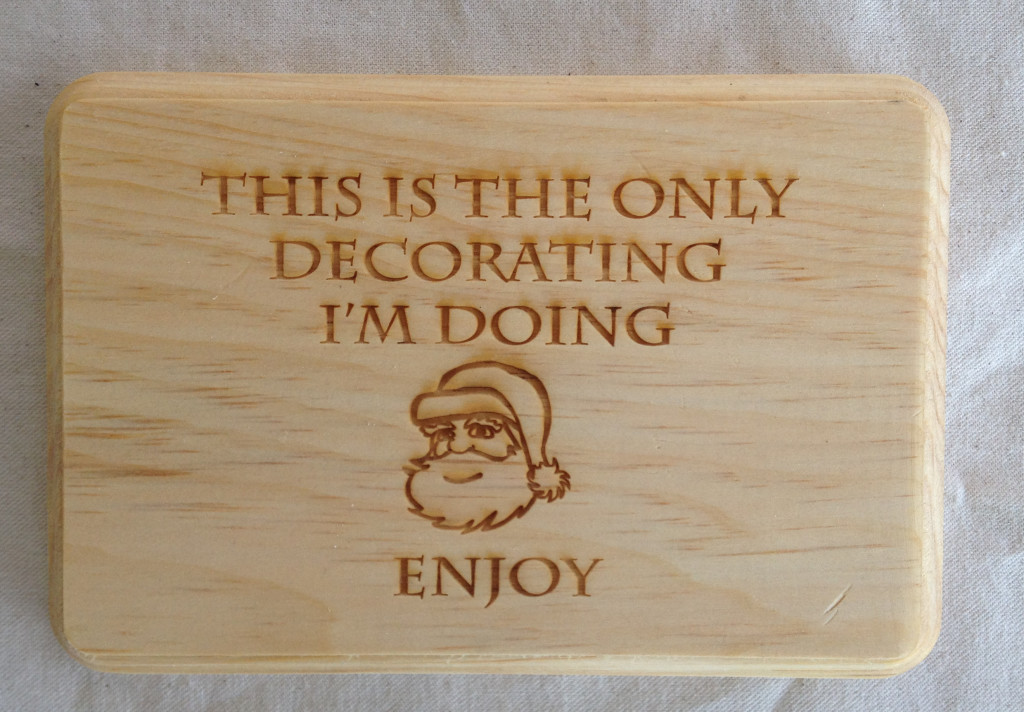 The Ultimate Decoration
Don't have time to decorate? It's okay! We got you covered. Click here to order this sign!
There are more wonderful gifts in our store — magic pencils, funny signs, cool paintings! Click here to check it out. Make this holiday season unique!
*Your last day to order and get the item before Christmas is December 19th!