Power Pencils is offering a new lineup of sets for the holidays!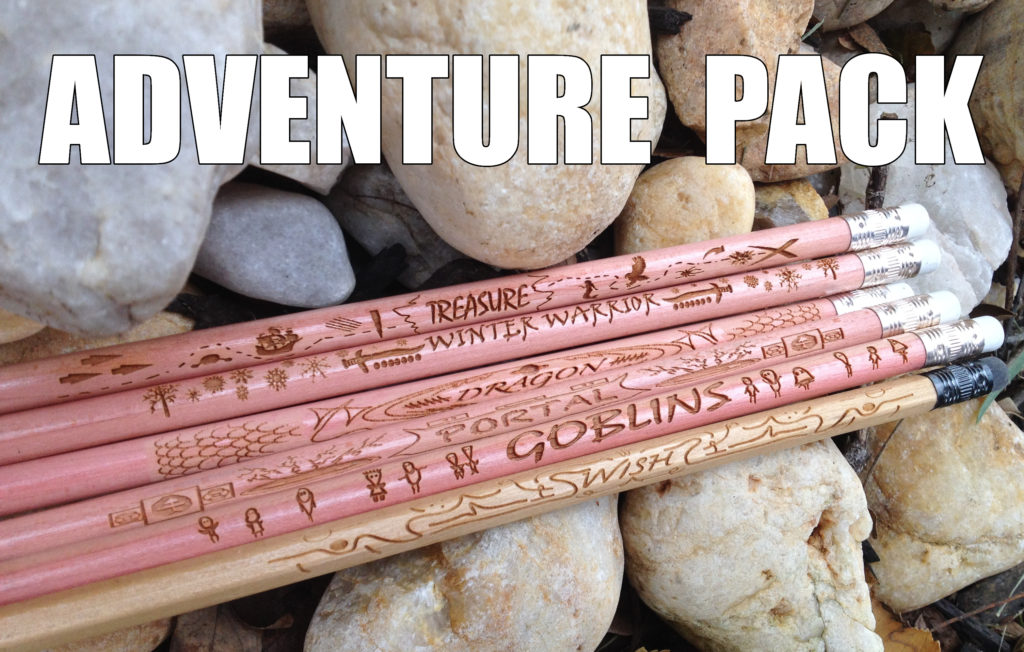 Adventure Pack
Perfect for those who want to explore our world and other worlds, the Adventure Pack collects the most daring and exciting Power Pencils for the most daring and exciting people. In this set, you'll receive:

The Pencil of Treasure — Use it to find treasure, draw maps, and more!
The Pencil of Dragons — Summon dragons to aid your quest with this magical writing wand!
The Pencil of Portals — This pencil creates magical doorways that will transport you to other realms.
The Pencil of Goblins — When the going gets tough, the tough get goblins. All goblins will obey this pencil.
The Winter Warrior Pencil — It's unwise to face off against the terrors of winter without this helpful tool.
The Pencil of Desire — This wish pencil can make your wildest dreams come true!
Order Now!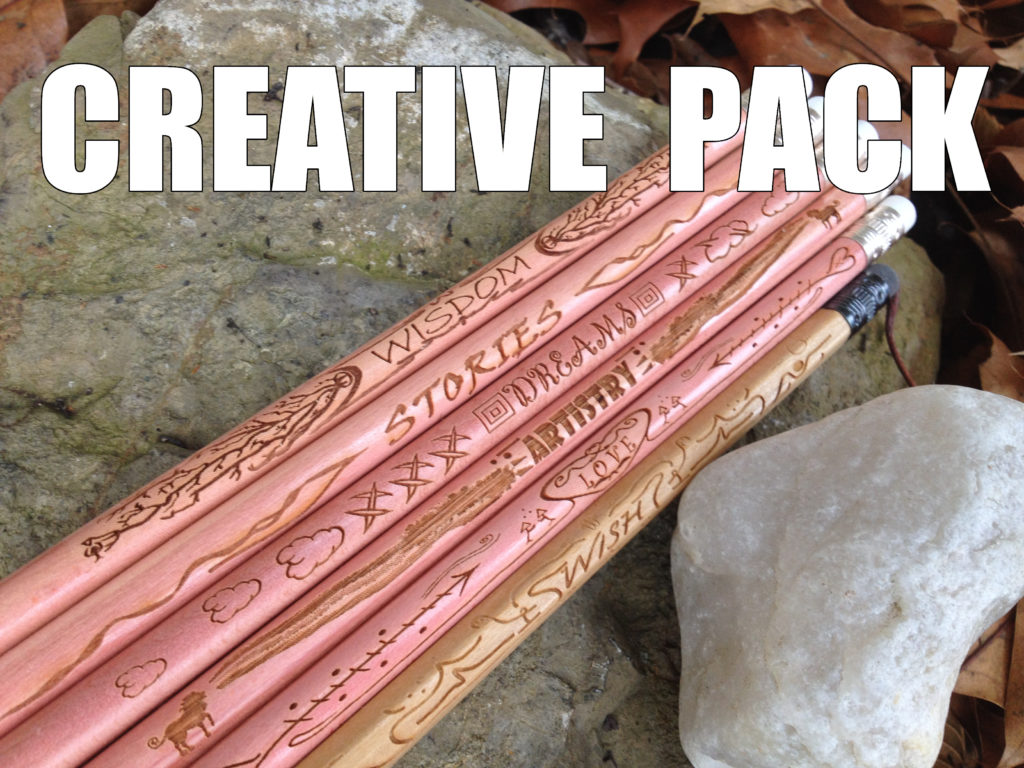 Creative Pack
The pencils in this pack can harness the magic inside your very own brain. In this set, you'll receive:
The Pencil of Stories — This pencil is loaded with magical stories deep in its core, and you're the only one who can unleash them.
The Pencil of Wisdom — This pencil knows all the answers, and whatever is written with this pencil is true.
The Pencil of Love — From love notes to sonnets, no one can resist the romantic powers of this pencil.
The Pencil of Art — Whatever is drawn with this pencil is genuine art of the highest degree.
The Pencil of Dreams — Be the author of your own dreams, as anything you write with this pencil will appear in your mind when you slumber. It also helps cure insomnia!
The Pencil of Desire — Make a wish with this pencil and it will come true.
Order Now!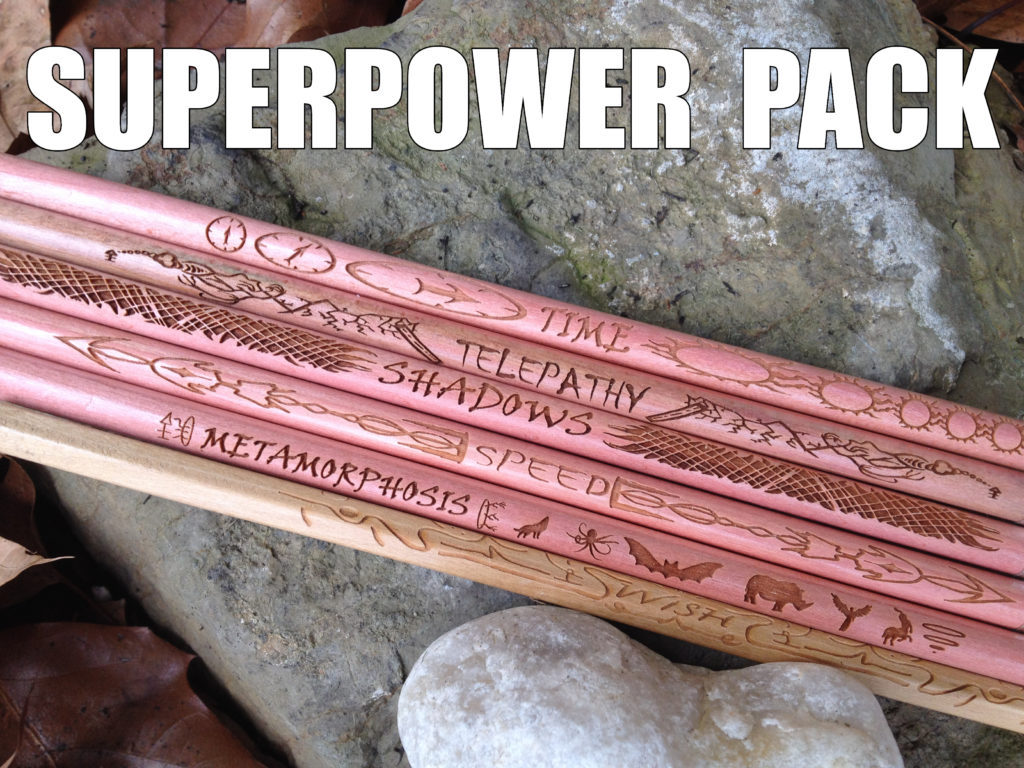 Superpower Pack
Become your own team of superheros, or supervillains, with this set of mighty pencils. In this set, you will receive:

The Pencil of Speed — Work faster than the speed of thought with this speedy enchanted pencil.
The Pencil of Telepathy — This pencil is an antenna that reads the minds of those nearby. Become the super spy you were meant to be!
The Pencil of Metamorphosis — With this pencil, you can turn into a wolf, a frog, or anything else you can think of…like a wolf-frog!
The Pencil of Time — Travel through time and alter the past or the future with this pencil.
The Pencil of Shadows — This pencil is an absolute evil, filled with a darkness that can destroy the entire universe…and more. Do not use this pencil!!!
The Pencil of Desire — And if you need more superpowers, use this wishing pencil to save the day!
Order Now!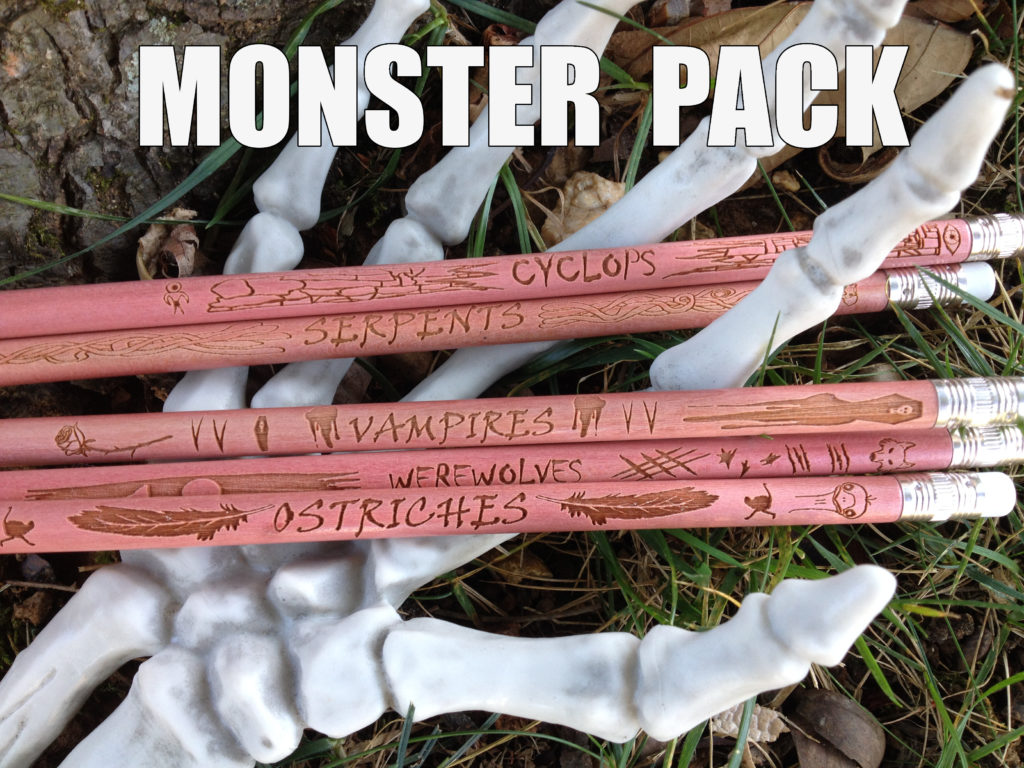 Monster Pack
These pencils work to bring together the greatest monsters of our realm. You will be the leader of this nightmare team of powerful beasts! In this set, you will receive:

The Pencil of Vampires — Summon the bloodthirsty night stalkers!
The Pencil of Cyclopes — Use this pencil to bring forth the strong and brutal giants.
The Pencil of Werewolves — Tame the vicious hounds with this wooden wonder.
The Pencil of Serpents — Snakes, giant sandworms and sea serpents will be at your command with this pencil in your hand.
The Pencil of Ostriches — Control the most horrifying beast of all time…if you dare!
Order Now!
Each pencil also comes with an instruction manual filled with fun rules, exercises and stories. Its important to read the instructions thoroughly or else risk the destruction of all reality…or maybe you'll just turn into an owl.
Plus: For those looking for stocking stuffers and fun gifts, Power Pencils is offering 2-pack sets of magic pencils.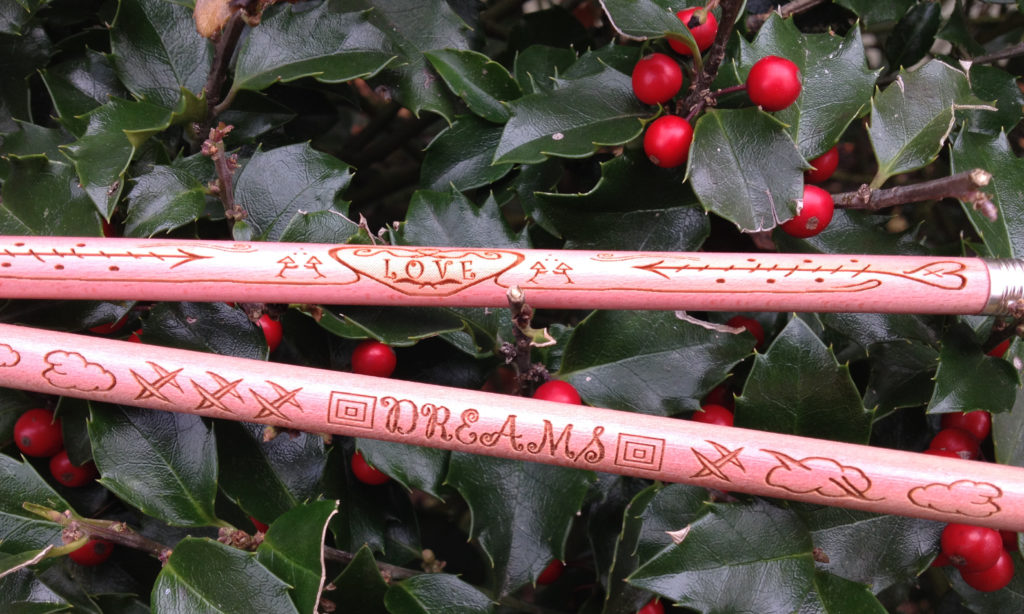 Pencil of Love and Pencil of Dreams
These two pencils are like a warm cup of tea served in a mug made of hugs!
Pencil of Shadows and Pencil of Treasure
Only the most courageous should use these pencils in tandem. Read the instructions carefully!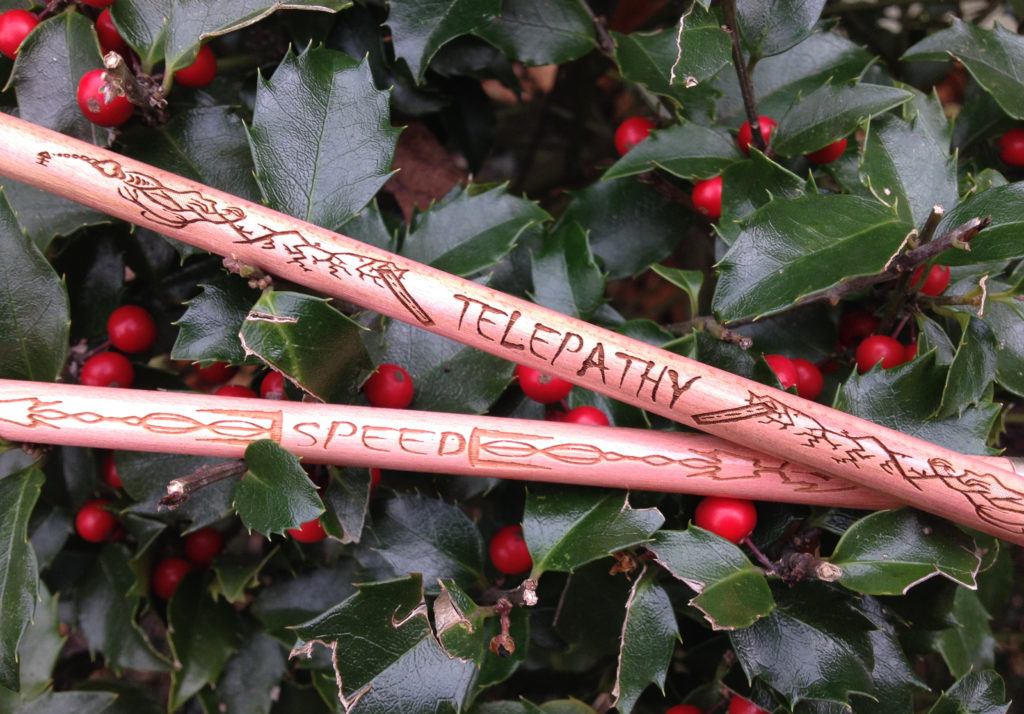 Pencil of Speed and Pencil of Telepathy
Be a one-person super team with these two pencils!
Santa Pencil and Winter Warrior PencilThis winter set will turn your December into an A-cemeber!
And…every 2-pack comes with a free Wish Pencil, because I like you and I know I can trust you with such power.
These sets are very limited and once they're gone, they're gone! Order soon!