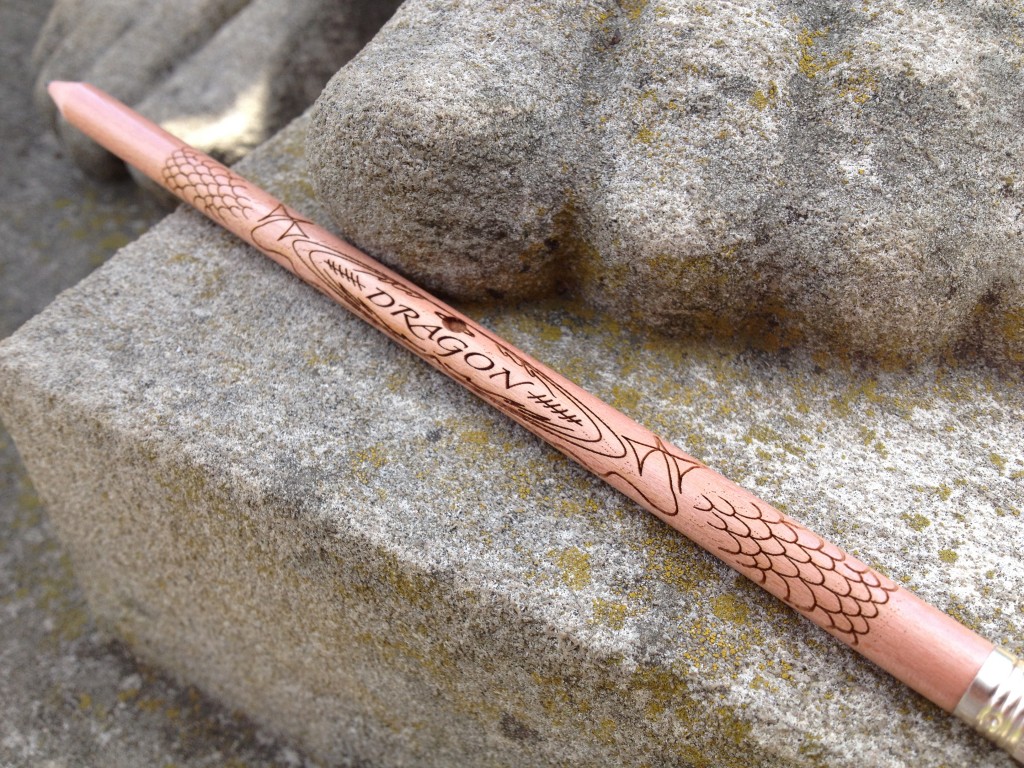 The Dragon Pencil summons dragons. Obviously. If you have a problem, if you need help, write down whatever is troubling you and the dragons shall aid your quest!
Are you having trouble at school or work? Do you need help moving? Or perhaps you just want to invade Spain! The Dragon Pencil is your answer. Dragons are always the answer.
Whatever is written with this magically etched Power Pencil is directly sent to the minds of the cosmic dragons. The dragons will "read" your problem — they will come, they will help. There is no problem too big or too small.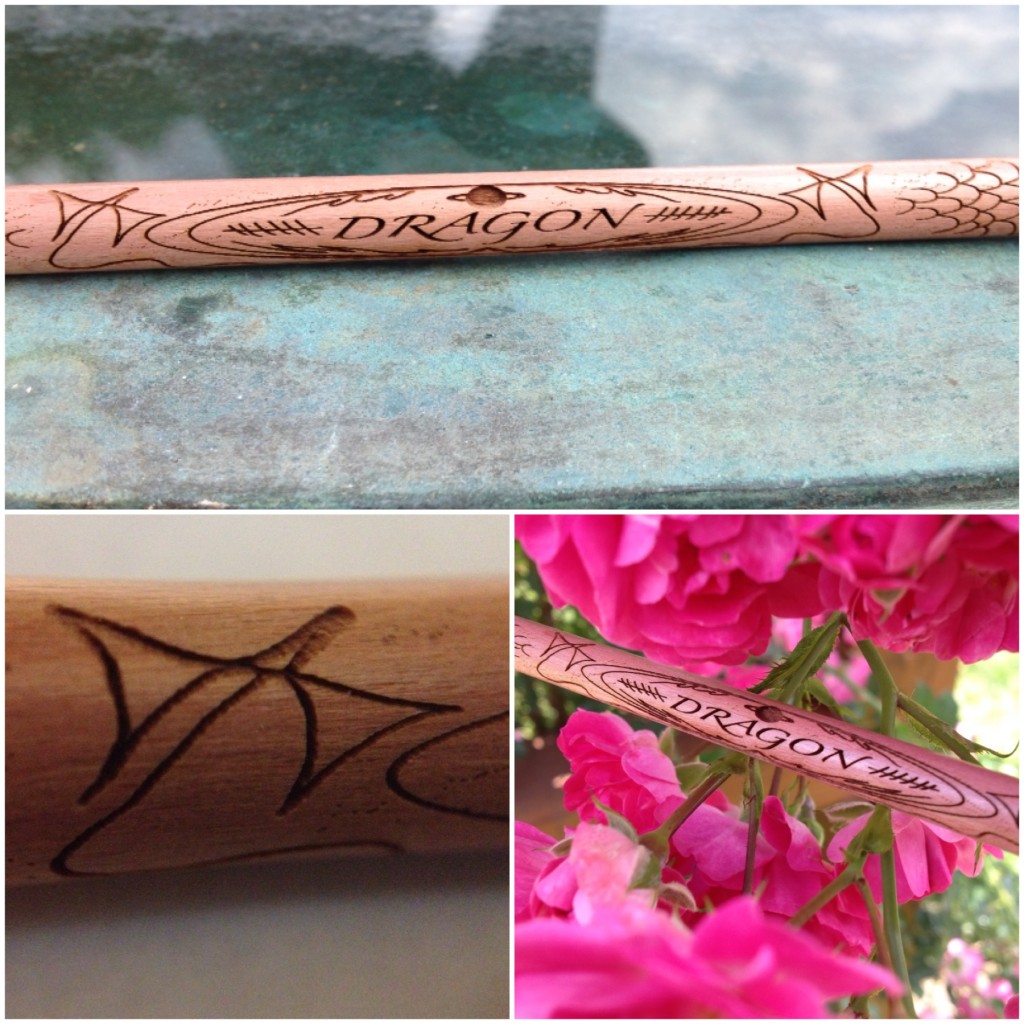 The Dragon Pencil is the only instrument in the galaxy that can summon and tame the ferocious beasts. If you wield The Dragon Pencil, the dragons will obey you and your enchanted words.
Of course…there are rules. The Dragon Pencil comes with an instruction booklet that explains how to use the pencil, along with a few tips about which dragons to summon for specific tasks.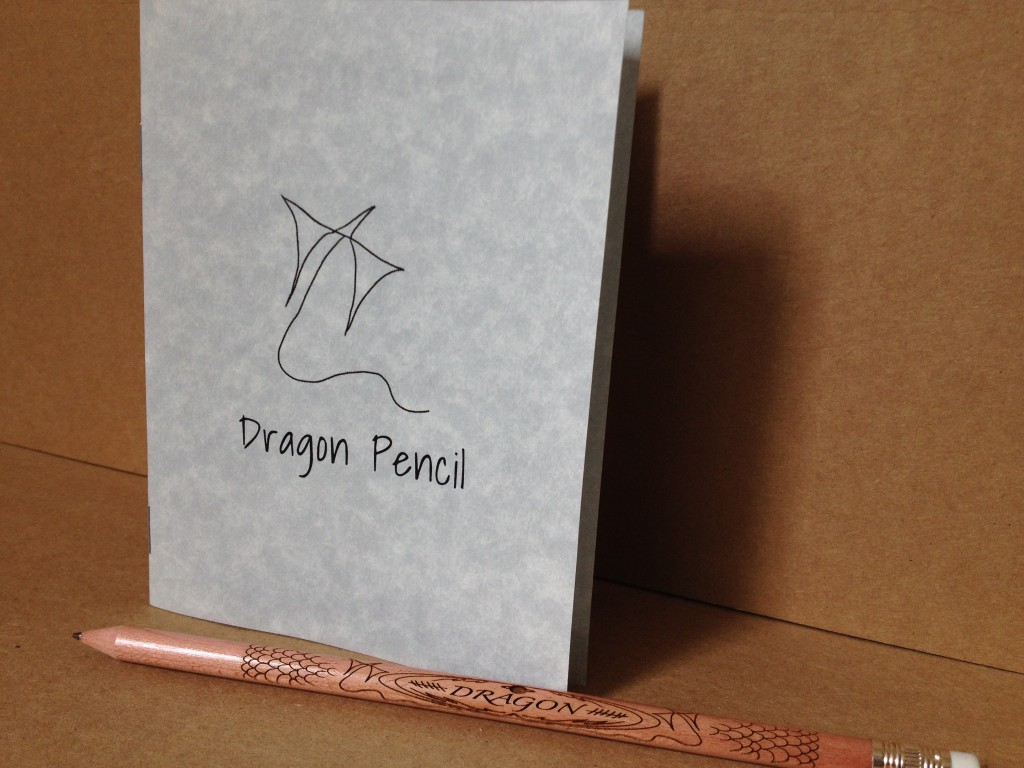 The Dragon Pencil is the second Power Pencil in the collection. It's limited in number, so please order soon or else you'll miss out.
You can also sign up for the Power Pencil Subscription Club, and those who sign up in July, will receive The Dragon Pencil as their first Power Pencil! Next month's Power Pencil will have a brand new superpower and design. (And if you missed out on subscribing last month, you can always order the Pencil of Desire individually.)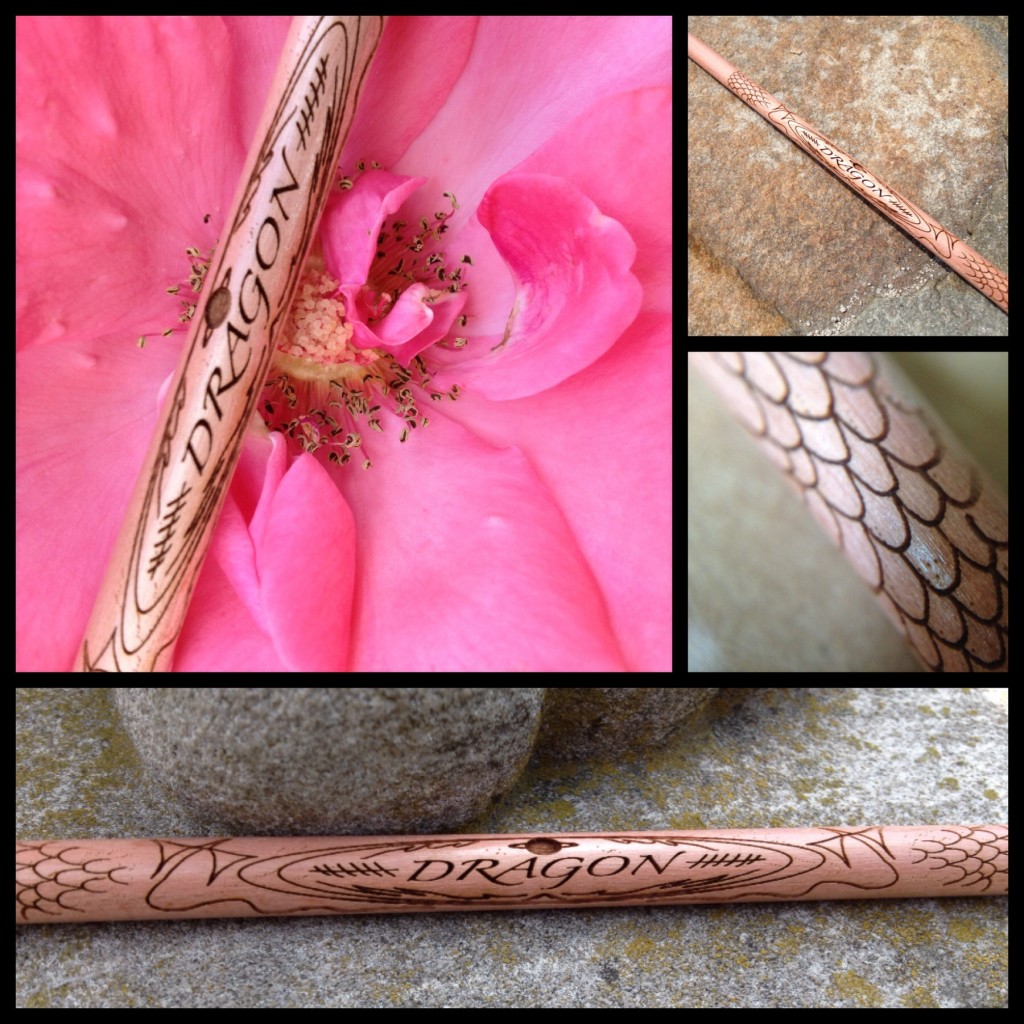 You can order The Dragon Pencil, or sign up for the Subscription Club in our store. Plus, we're currently offering a discount on the two pencil set! Buy both The Dragon Pencil and The Pencil of Desire for one low price!
The Dragon Pencil comes with a great deal of responsibility, but I trust you. Just please, please, please be careful. Please.
See you next month!