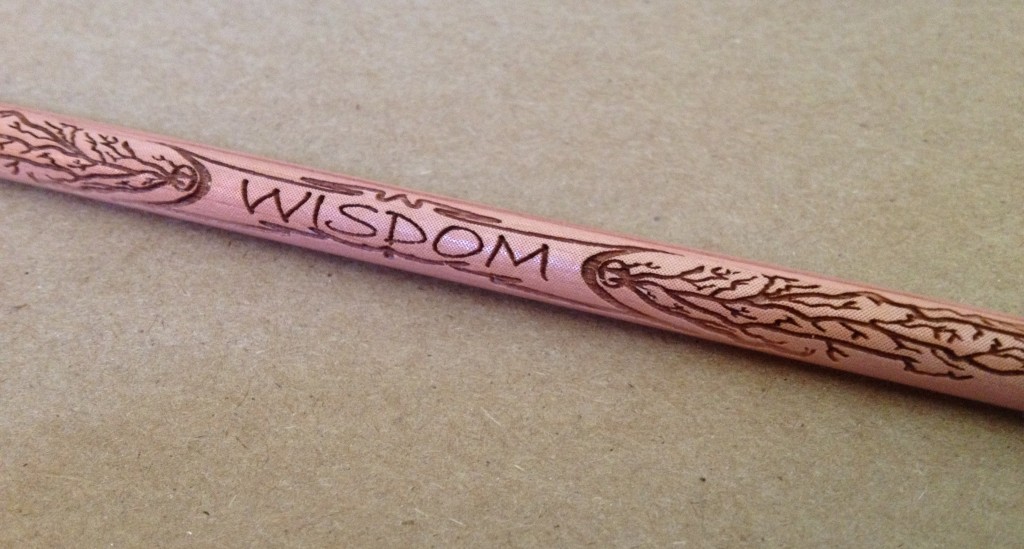 The Pencil of Wisdom knows everything. Whatever is written with this pencil is true. Hold the pencil, relax and let the answers flow. Use it on tests, exams, essays, doctoral theses, or picking lottery numbers. It knows all.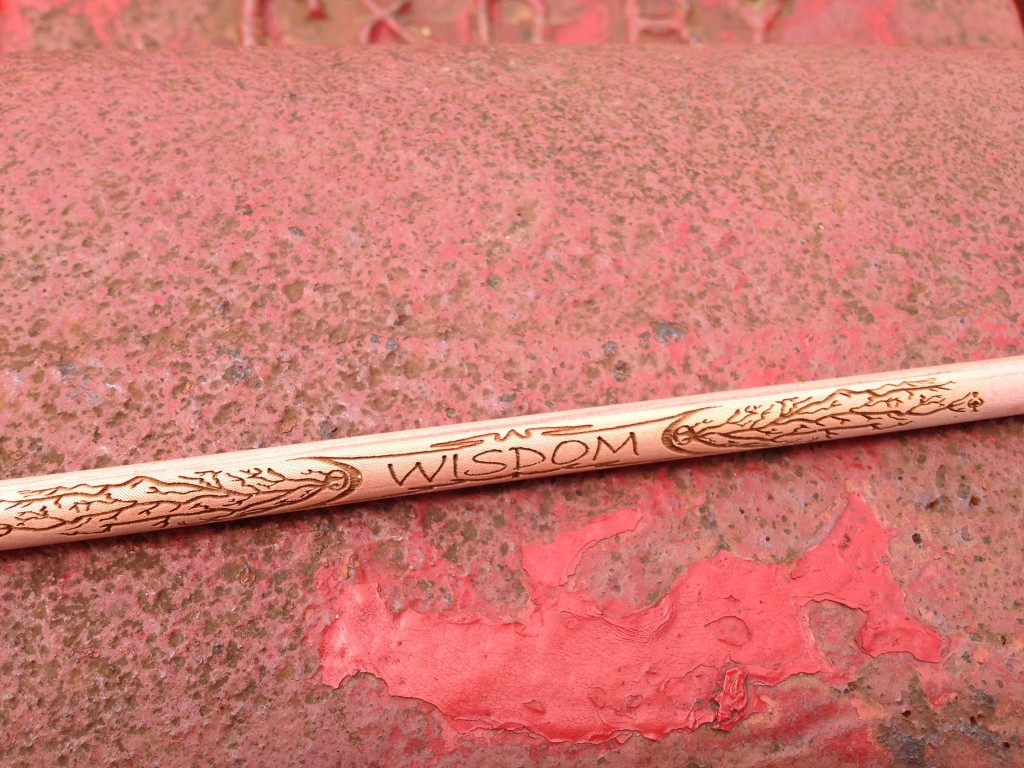 Do you know how to find the area of a triangle? Of course not. But this pencil knows. Do you know the middle name of our 22nd President? Why would you?! But the pencil knows. Do you know how many raisins there are? The pencil knows. Do you know who has a crush on you? The pencil knows.
Of course, you must be ready to learn the truth. The facts may be too much for you to handle. You may even doubt the pencil's answers. But you must trust the pencil. The pencil cannot lie.
The pencil is great for:
Homework
Settling bets
Midterm exams
Final exams
Pop quizzes
Spelling tests
Ruining friendships
Geography tournaments
Chemistry parties
History things
Tic-Tac-Toe
Pie Recipes
Learning about ducks
Calculating
Figuring
Filling out comment cards
Inventing
And much more!
Warning: The Pencil of Wisdom is not so great at writing love notes, resumes, or any time when pure honesty is not the best policy.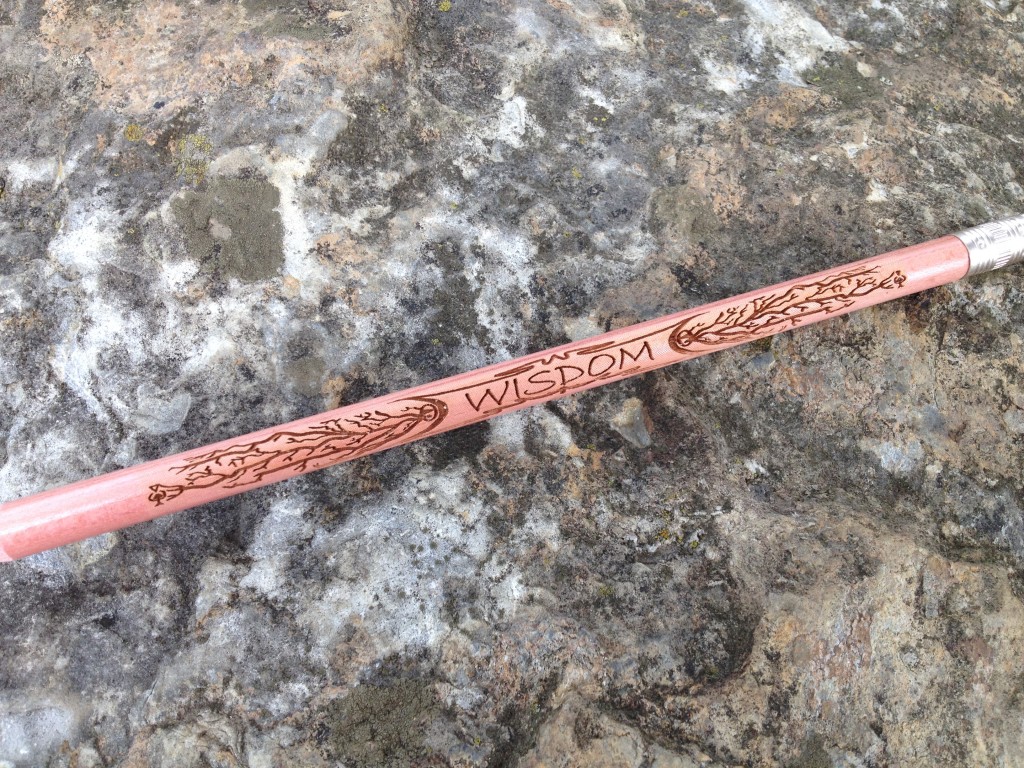 The complete knowledge of the universe can be yours for just $5! The Pencil of Wisdom comes with a handy guide that explains the rules and history of the pencil. Act fast. Supplies are limited. Check out the store for more details.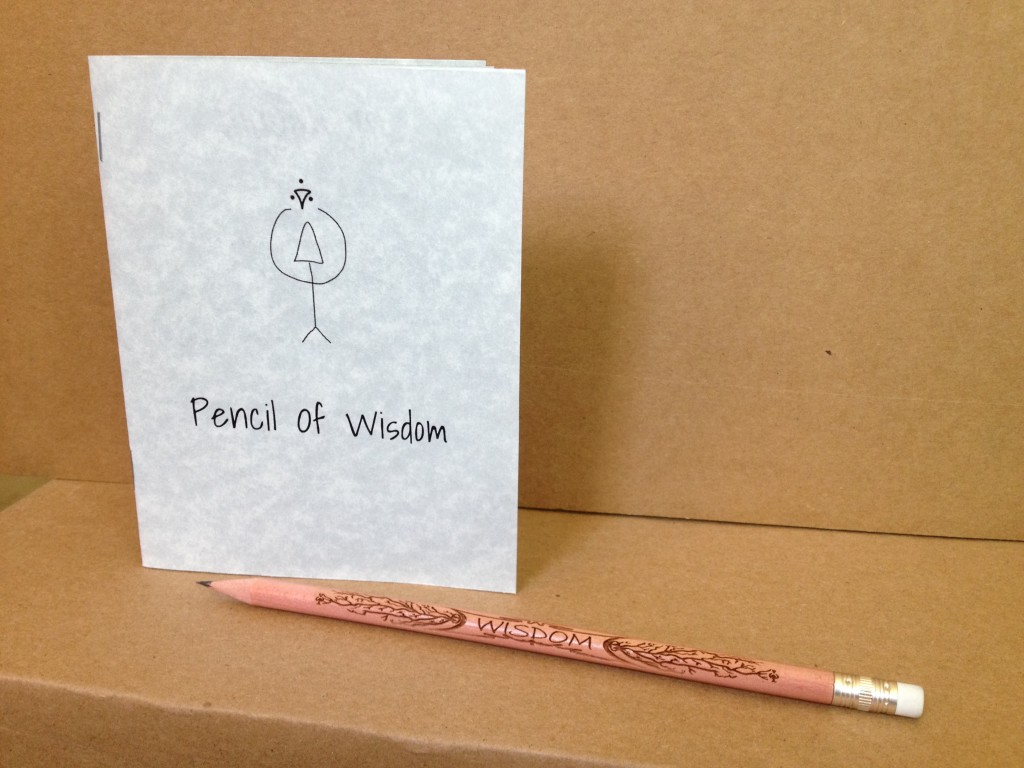 You can also subscribe to the Power Pencil Subscription Club! Your first pencil will be the Pencil of Wisdom. And you'll get a new pencil every month! All for just $3.50 a pencil! According to the Pencil of Wisdom, this is the best deal that has ever happened.