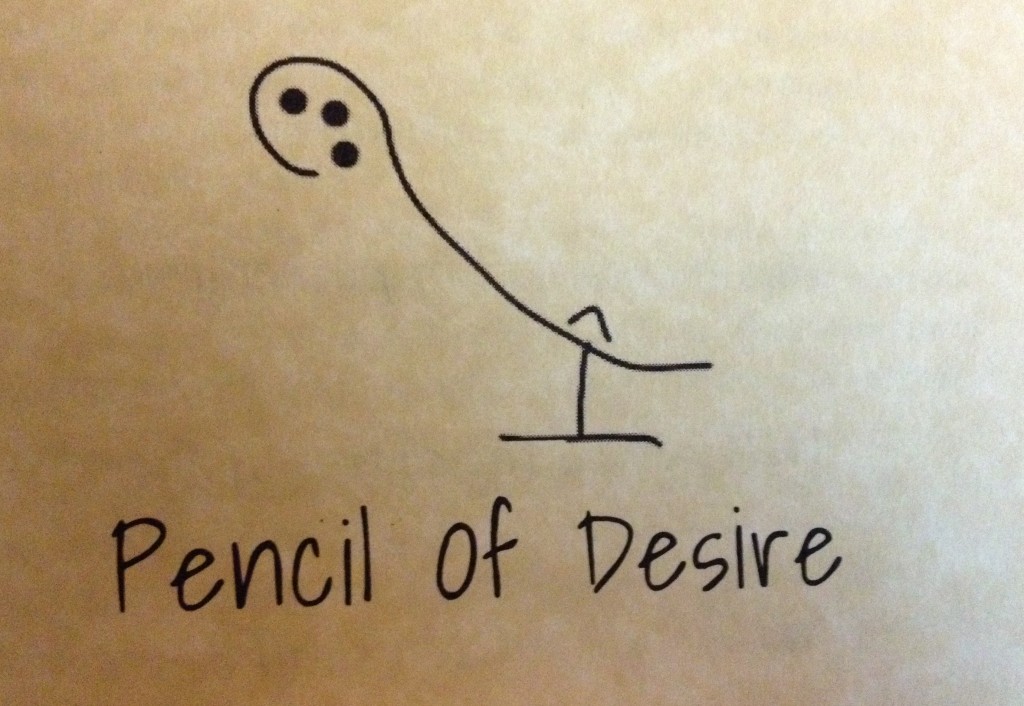 We have months and months of pencils planned, but The Pencil of Desire is the very first Power Pencil. Buy it here.
This pencil can make all of your desires come true! Do you want new shoes? Do you want to become a master pianist or world-class Mario Kart player? Do you want to be famous? Would you like a jetpack? Or maybe you just want a pretty good bowl of soup. Whatever you wish can come true!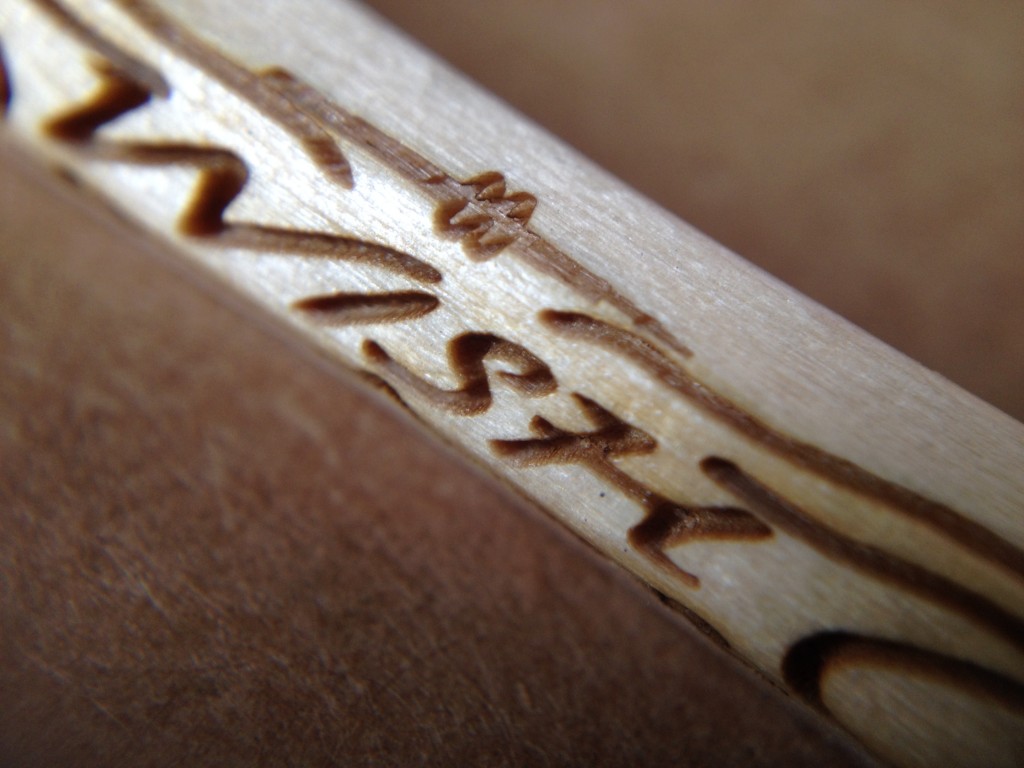 There are, of course, a few rules and regulations. First, and most importantly, grammar and punctuation are key. The Wish Lords and Wish Lordesses who grant wishes are sticklers for proper sentence construction. A single comma can ruin your entire life. As such, be careful and read the included instructions.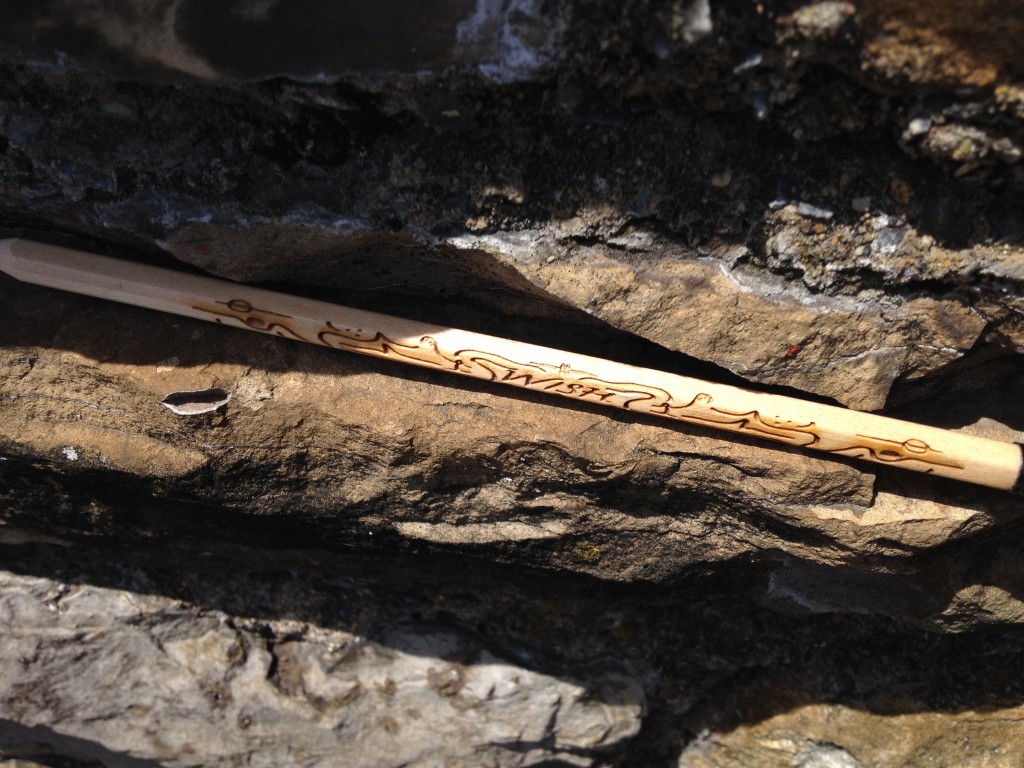 The delicately etched markings on the Pencil of Desire contain and control the power within. They also prevent you from wishing for more Power Pencils…because we're business savvy. Still, five bucks is a small price for a tool that can control the universe and all 600 realms.

Every Power Pencil comes with its own booklet explaining the rules and regulations for using that particular pencil.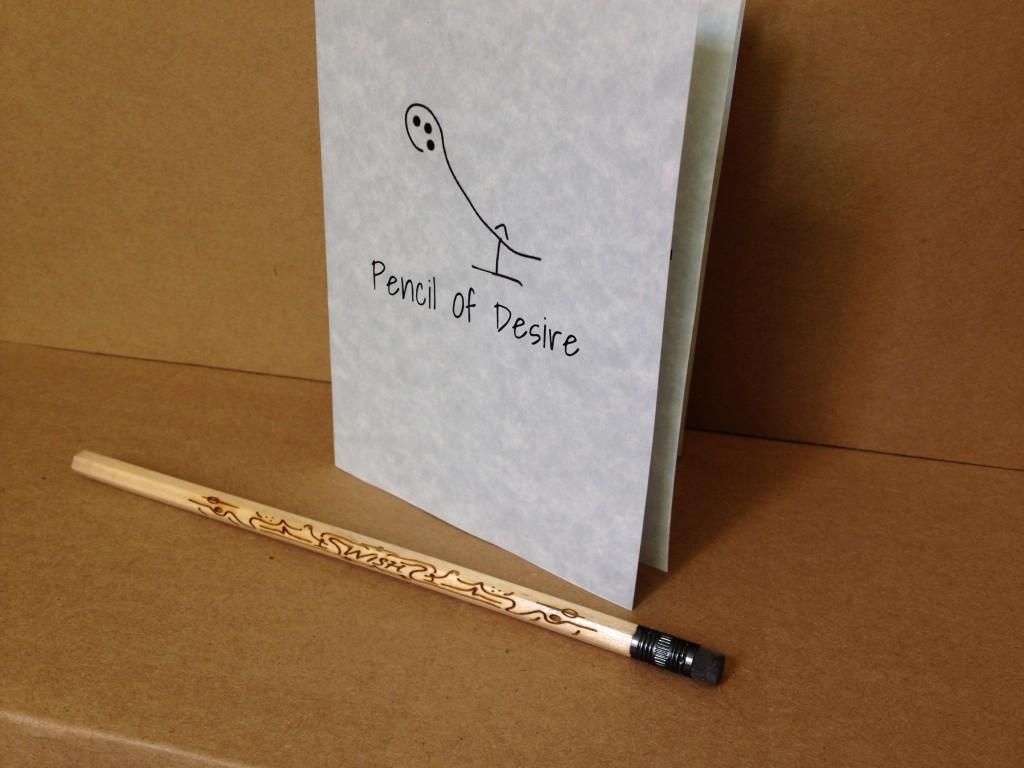 Check out our store for more information. And we'll see you next month when we reveal the second Power Pencil!