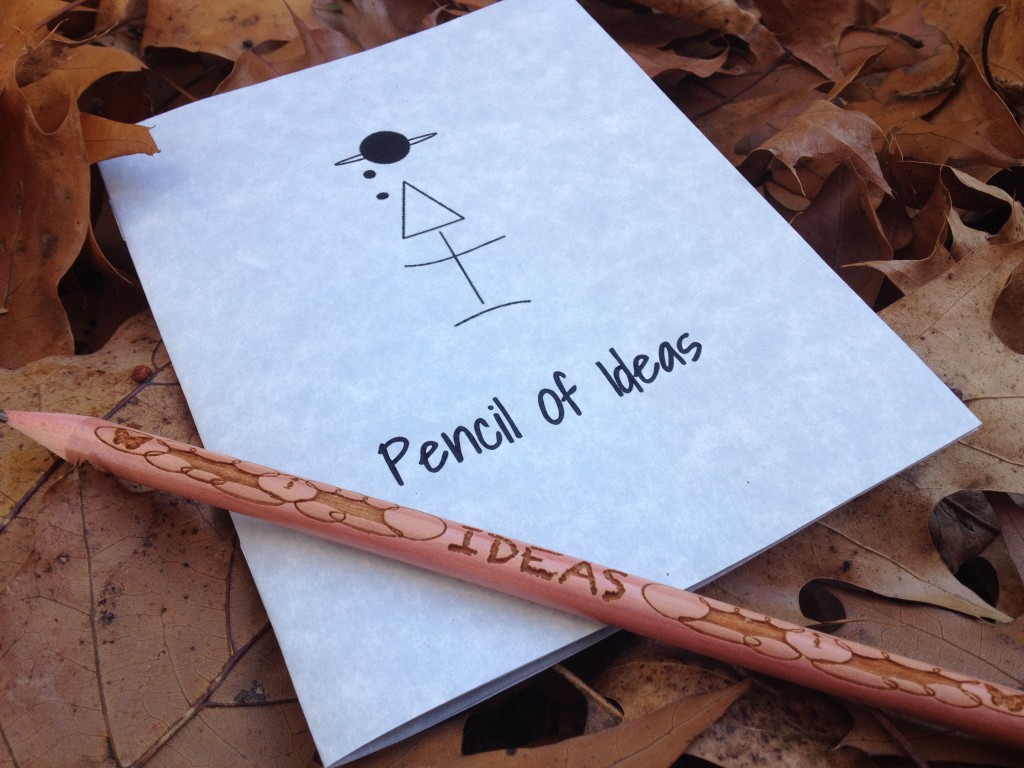 A-ha!
That's the sound you'll make every time you pick up the Pencil of Ideas! This pencil is loaded with over a million wonderful ideas: ideas for stories, ideas for drawings, ideas for dinner, ideas about everything! This pencil will inspire you to write imaginative tales, write songs, write poems, write jokes, and so much more!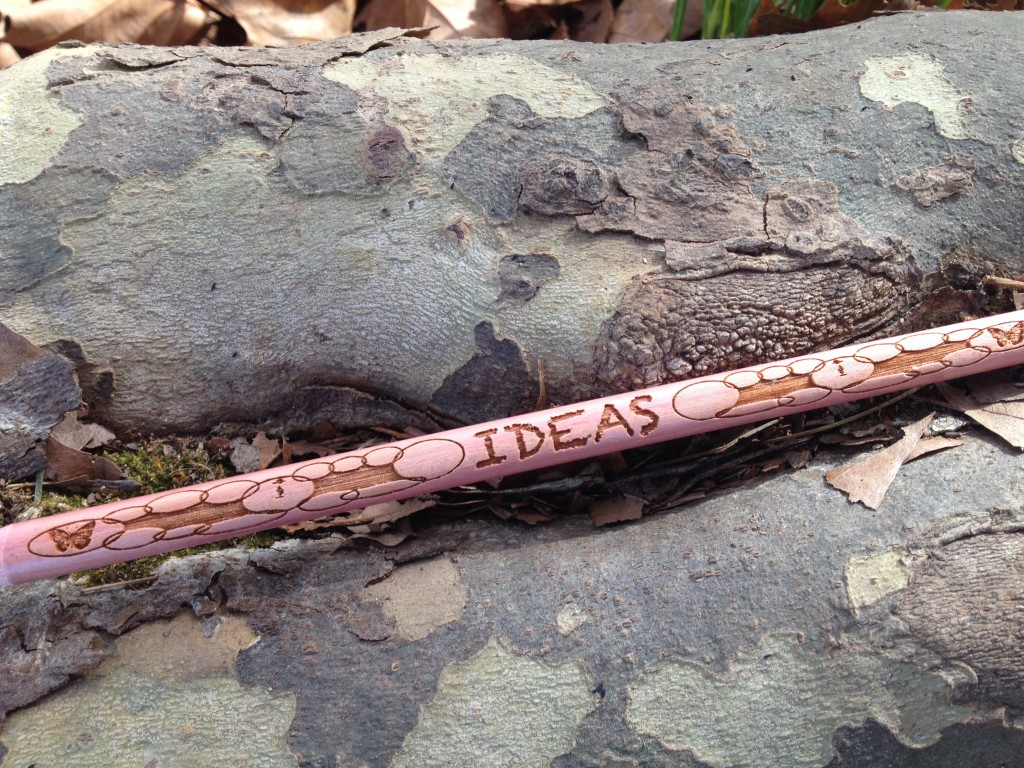 Need a name for your new pet frog? This pencil will give you the best name!
Need an idea for a new gadget or soup? This pencil will guide you!
Need a plot for your screenplay about killer librarians? This pencil will tell you everything you need to know!
Need an idea for a new way to wear a scarf? Draw it with this pencil!
The ideas cover everything from writing, fashion, art, ways to kill evil pterodactyls, pie recipes, etc.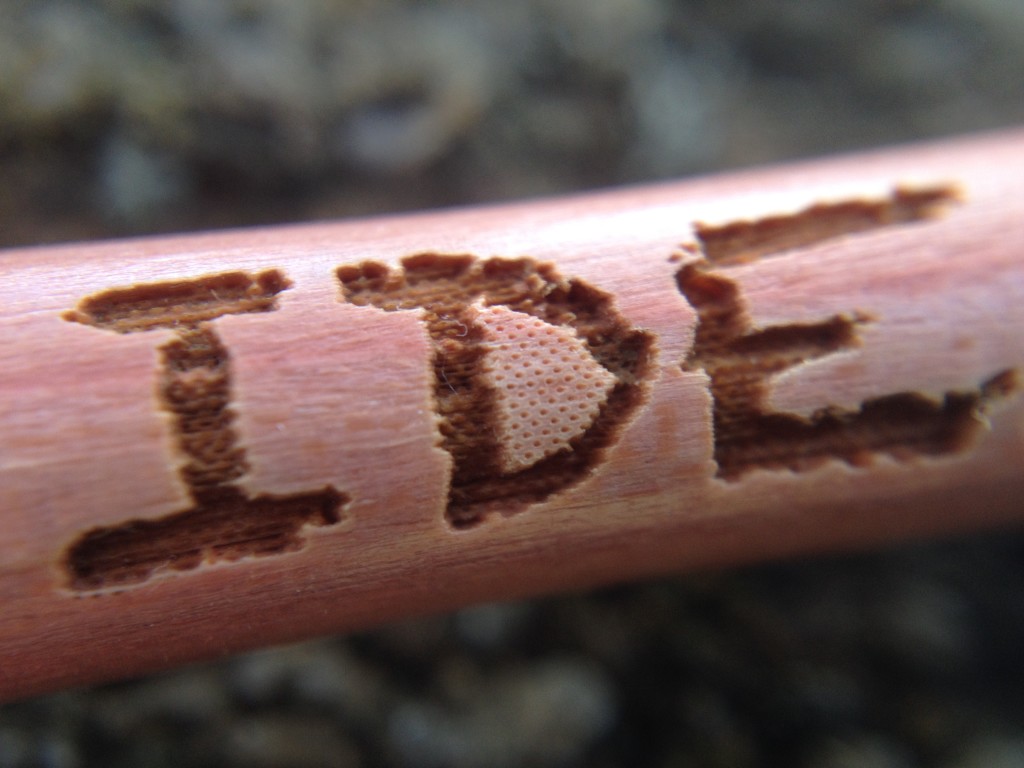 There are so many great ideas stored magically inside this pencil that it would take eight lifetimes just to write out all the ideas regarding hairstyles alone!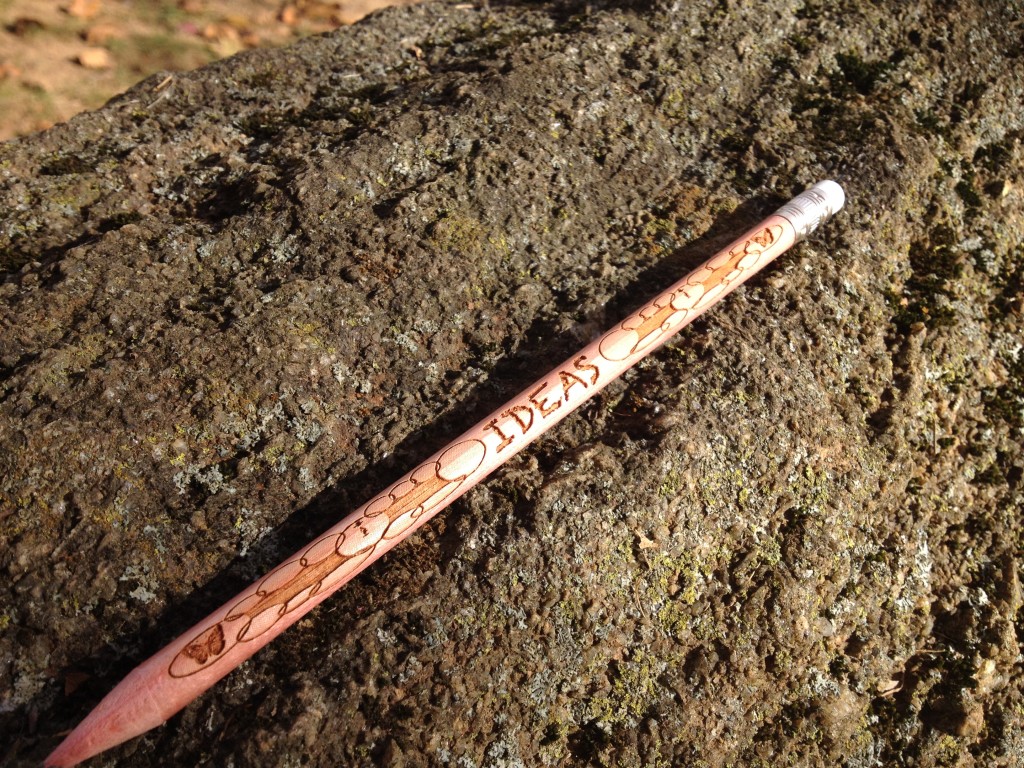 Just put the pencil to paper and watch the ideas spill out!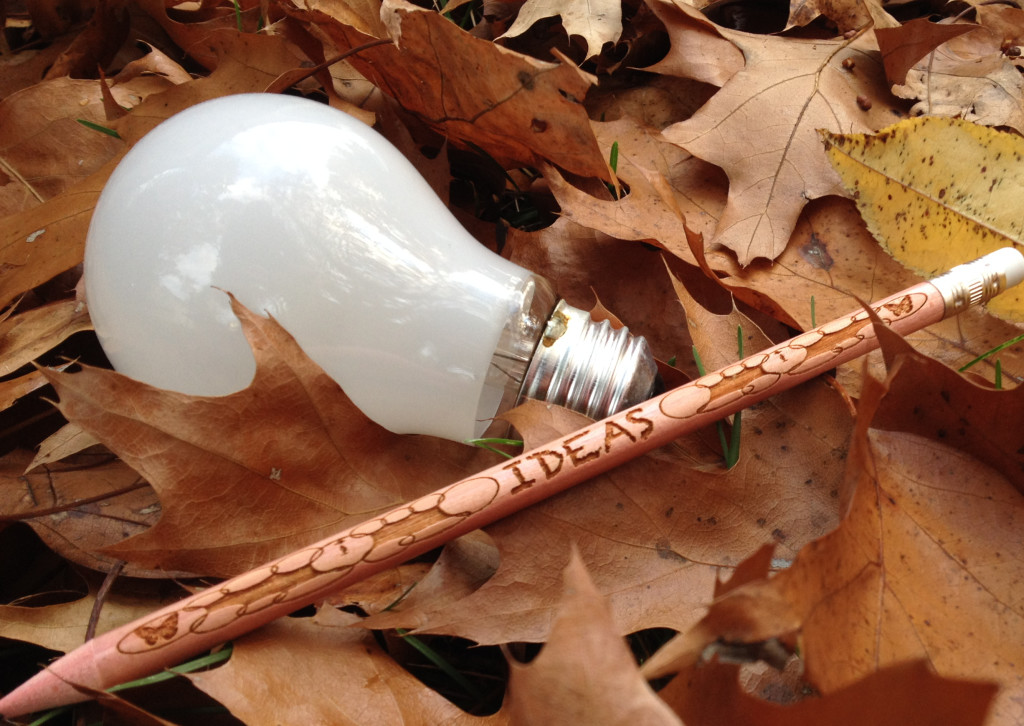 Where did the ideas inside this pencil come from? The answer is revealed in the included instruction booklet, along with other useful pieces of information. (For instance, what's up with that butterfly?)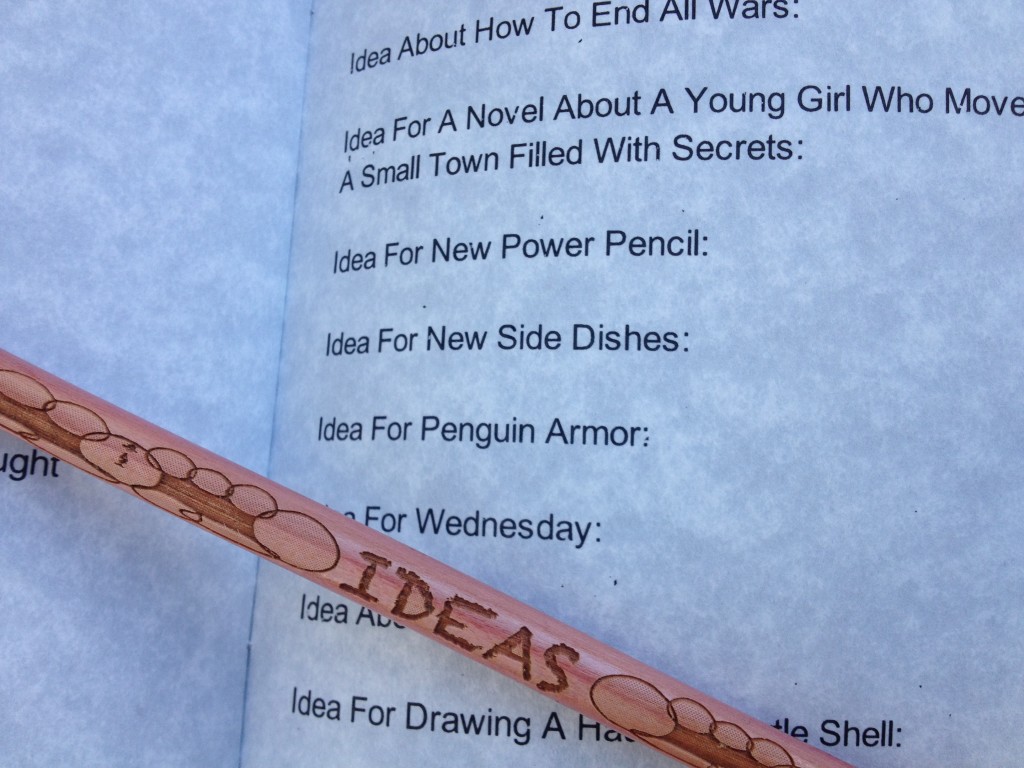 Hurry. The Pencil of Ideas is limited in quantity, and since there's a good chance the ideas offered by the pencil will result in you earning millions of dollars, these pencil will sell quickly.
Check out the Power Pencil store for more information!
And if you'd like to subscribe to the Power Pencil Subscription Club (thus receiving a new Power Pencil every month!) click here! That's a swell idea!!!