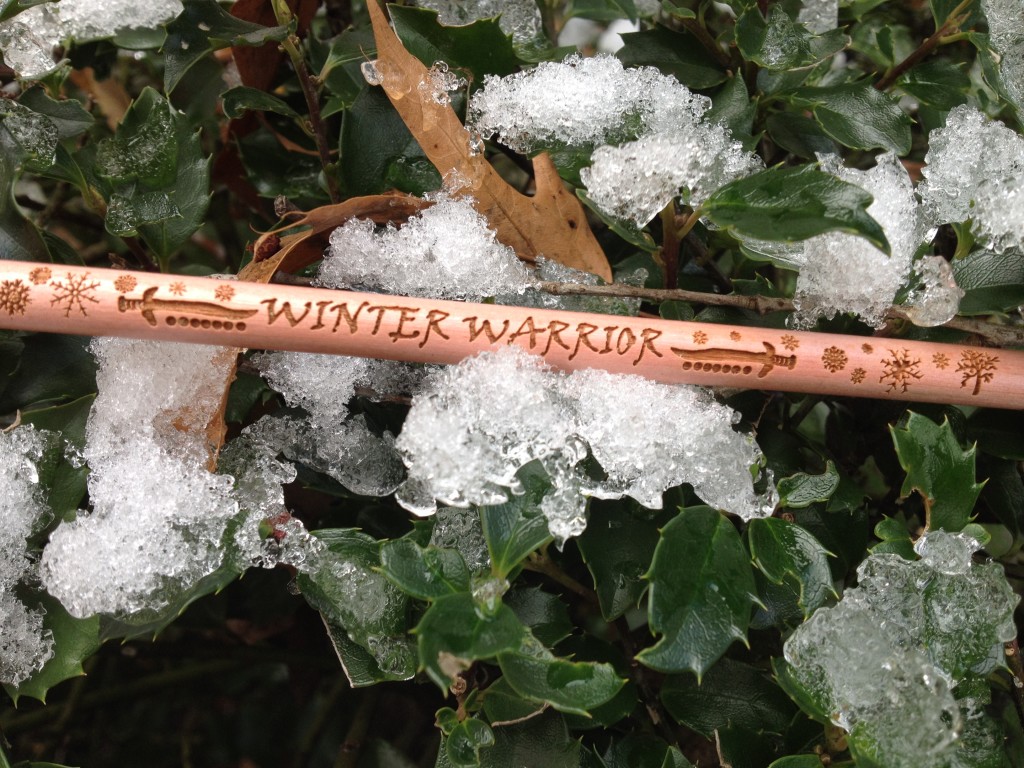 There is only one tool needed to survive winter… The Winter Warrior Pencil.
There are seven evils of winter, and this Power Pencil can defeat them all. Those evils are, of course:
Weather
Darkness
Polar Bulls
Loneliness
Savage Snowmen
Ice Snakes
Leroy
Everything awful that happens during winter is caused by one or more of these seven evils. And this pencil is the only magical staff that can thwart them all.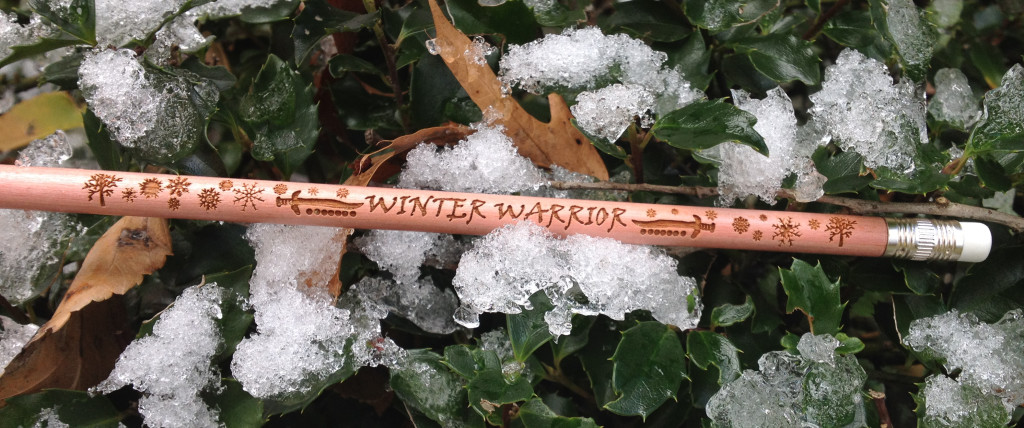 How will the Winter Warrior pencil stop the seven evils? You'll have to read the included illustrated instruction book to find out. (And please follow the instructions carefully, or else your eyes may ignite.)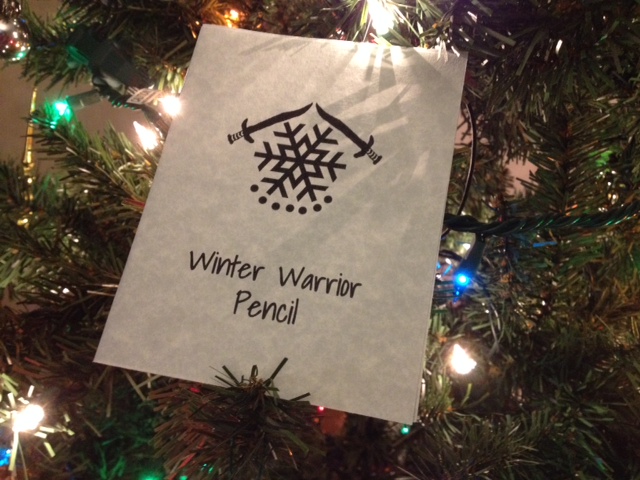 Like all Power Pencils, the Winter Warrior Pencil is magically engraved with the necessary markings and icons. Its power is immense, but you are worthy of wielding such power.
Order your Winter Warrior Pencil and become a true hero of the most dreadful months. The pencil is limited, so don't wait. If you want to live to see Spring, you need this pencil. Visit our store for ordering info.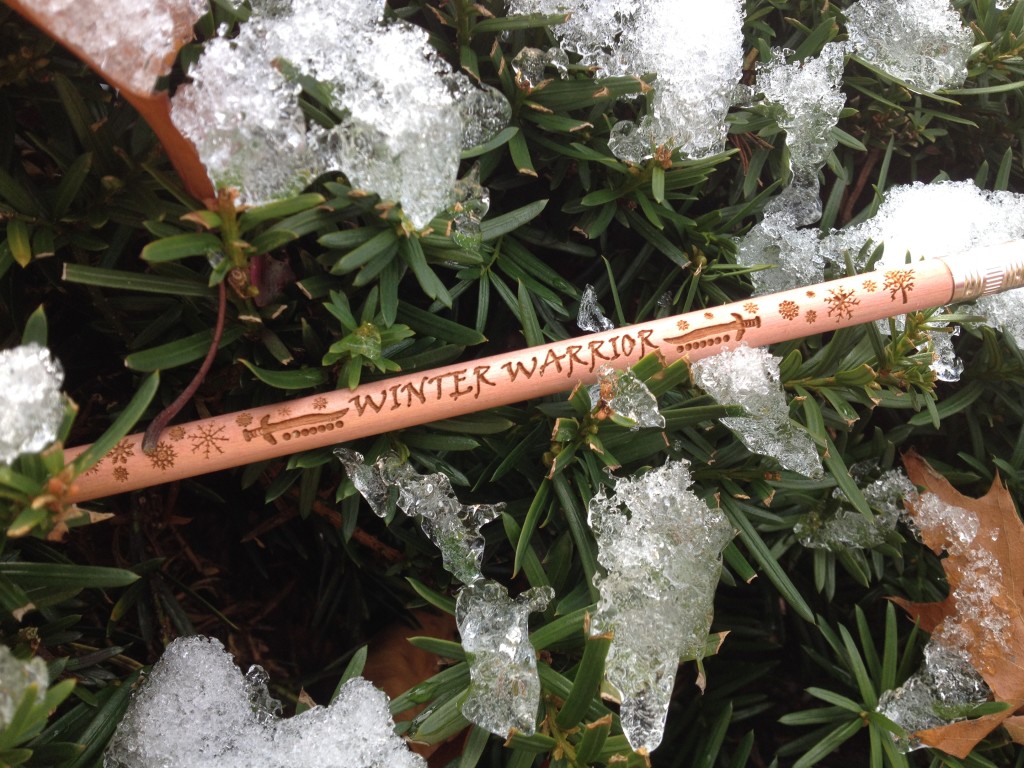 As always, you can subscribe to the Power Pencil Subscription Club this month and your first pencil will be the Winter Warrior Pencil.
You can also order the Power Pack, a set of all seven Power Pencils (Winter Warrior Pencil included), plus a handy carrying case, all for one low price. See our store for details.