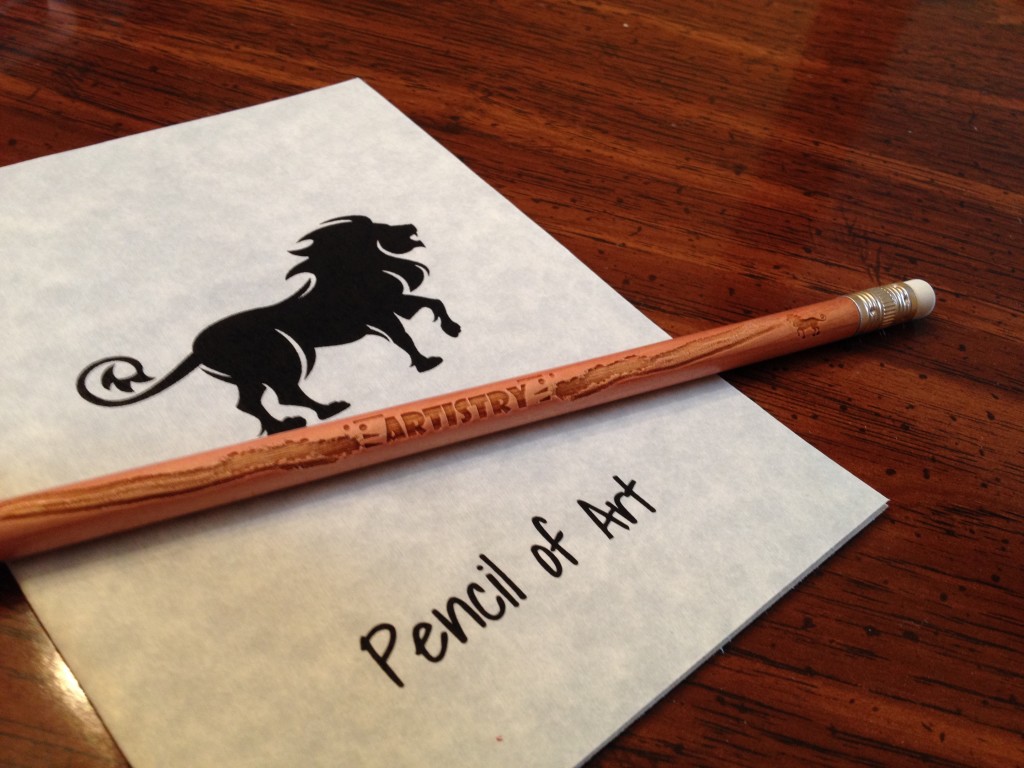 With the Pencil of Art, everything you draw is officially and unquestionably a work of art!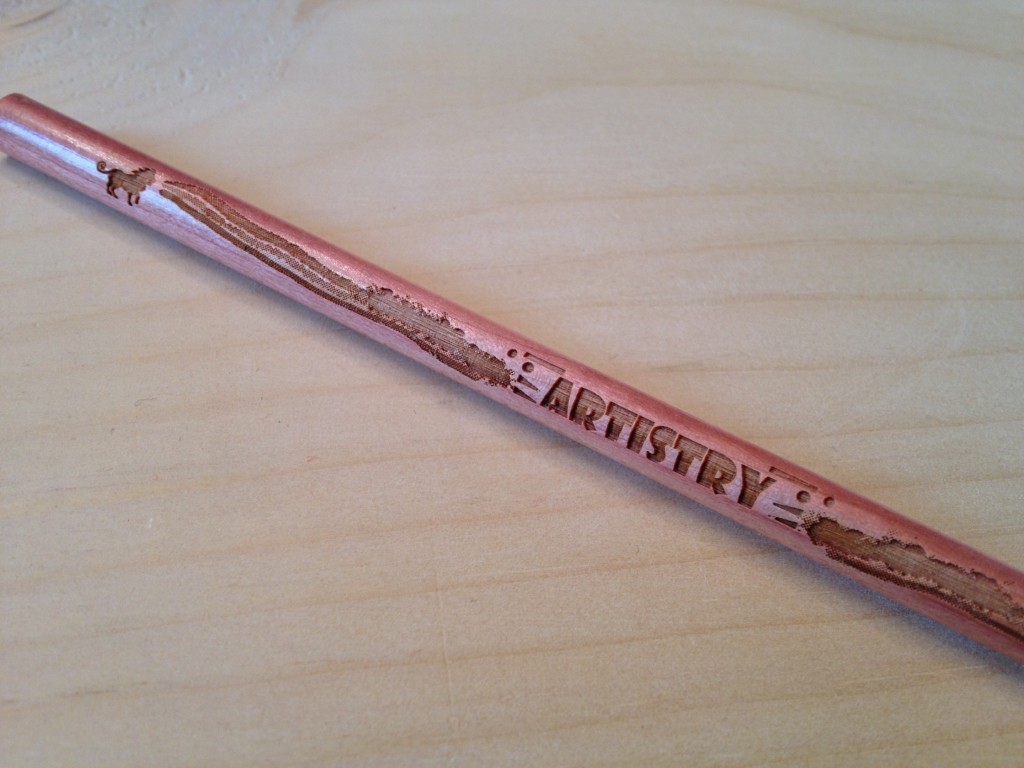 No matter what you draw or write, it will be art! How does it work? Magic lions, of course. You'll notice the two lions etched on the side of the pencil. They do most of the work using ancient secret artistic powers and spells.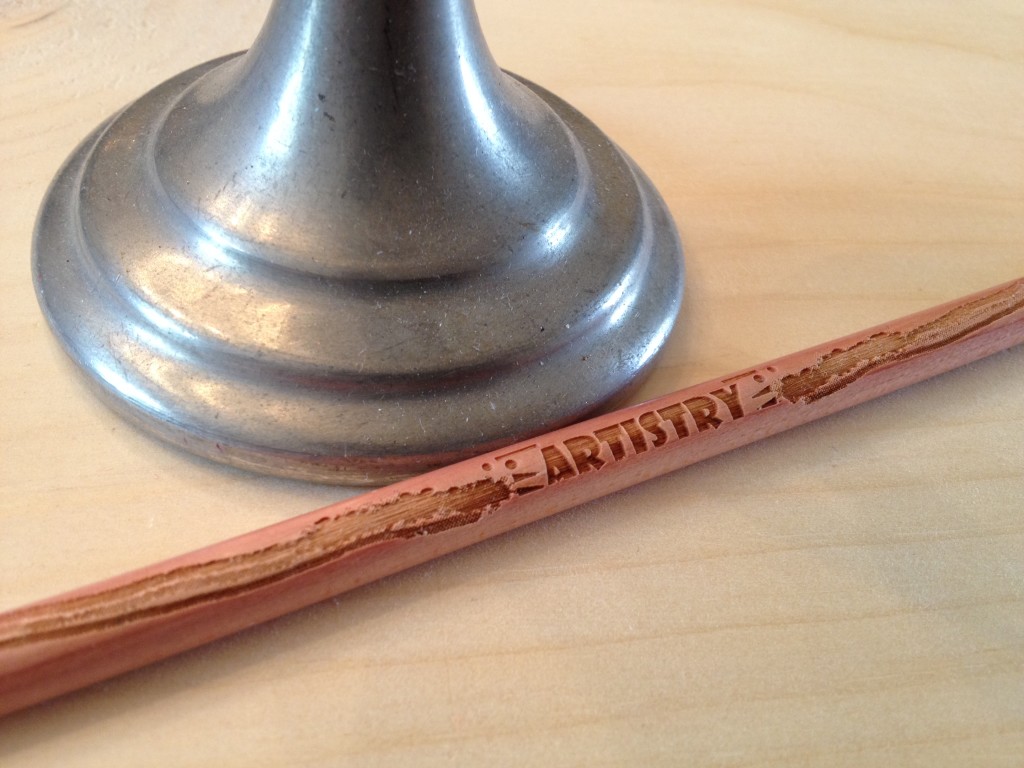 Draw a line, write a poem, sketch a dolphin — anything and everything made with this pencil is 100% art! Your art will inspire and impress. Members of the art community will beg you for more! Your work may sell for millions or hang in fancy galleries and hotel lobbies! You will become a cultural celebrity all thanks to this Power Pencil.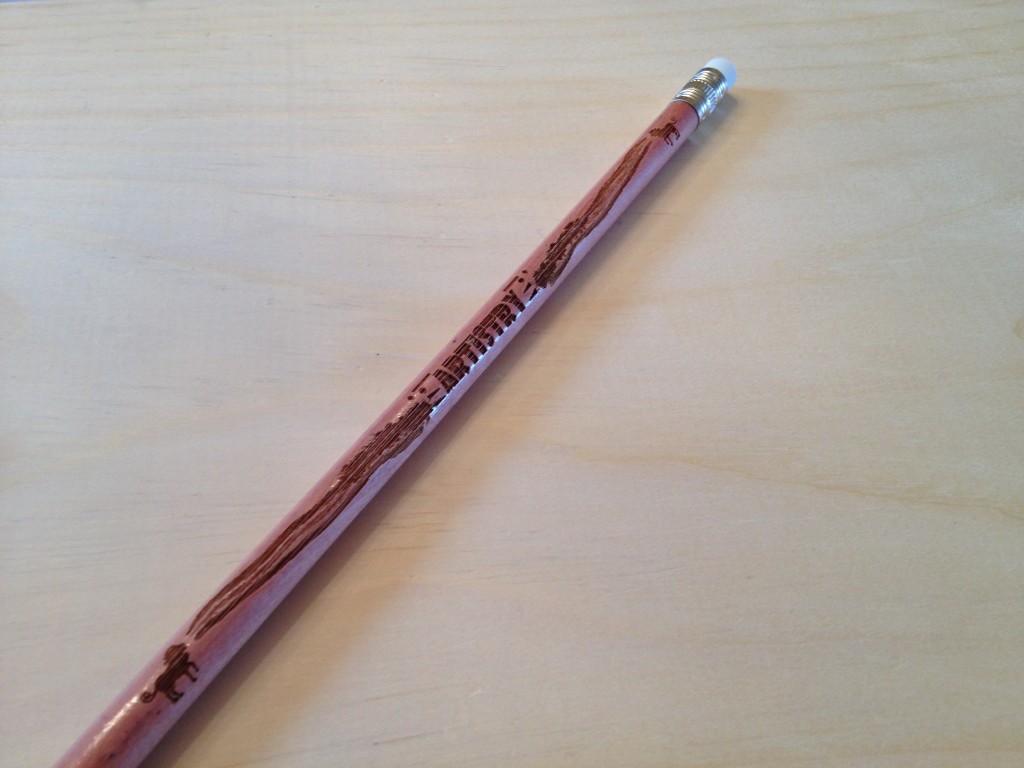 It doesn't matter if you think you can't draw. Whatever is drawn with the Pencil of Art is art!
There are rules and instructions, of course (they can be found in the handy instruction booklet that is included with each pencil), but within seconds of placing the pencil to paper, you will be a master artist!
Are you ready to express the human condition in ways you never thought possible? Are you ready to finally be able to draw horses? Are you ready to make the most amazing comic strips and/or stick figures that have even been created?
Order your Pencil of Art and the rest is easy!
Hurry! Supplies are limited and once a Power Pencil sells out, it's gone forever.