Power Pencils are magical writing tools that transform anyone into a wizard, sorceress, dinosaur jockey, super hero, aquatic zebra, accountant, or anything your creative mind imagines!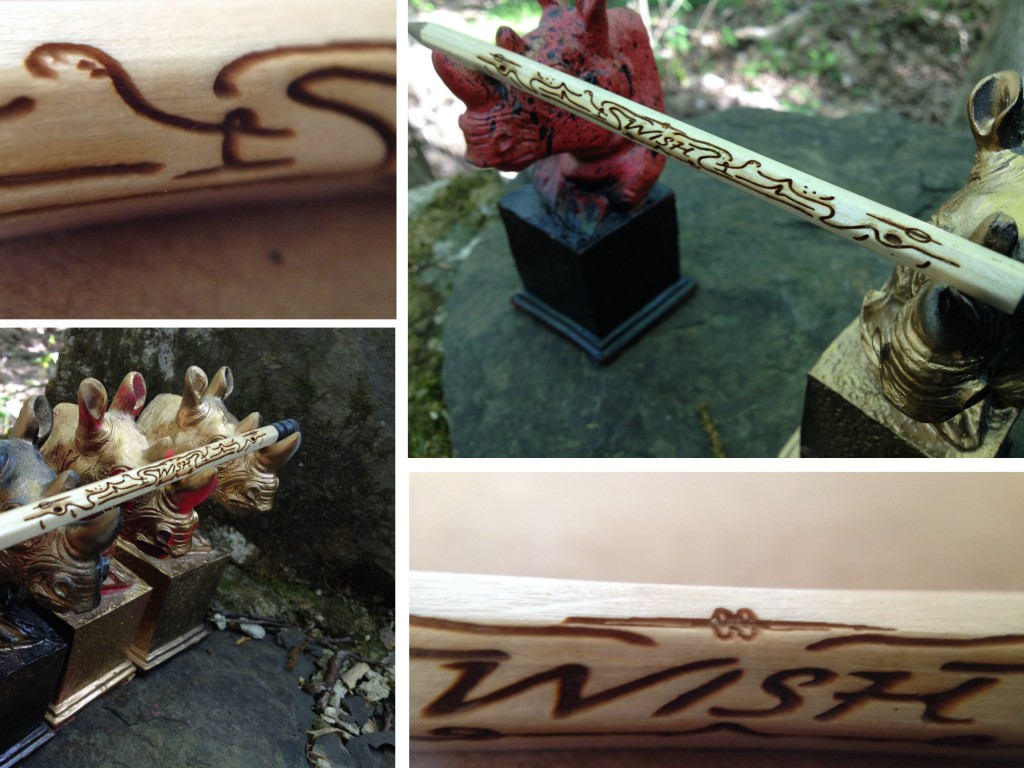 Thanks to the mystical engravings and enchantments, each pencil has its own super power.
The Pencil of Desire, for instance, grants wishes! Whatever you write with the pencil will come true, as long as you follow the included instructions.
A new Power Pencil with a new super power will be available every month!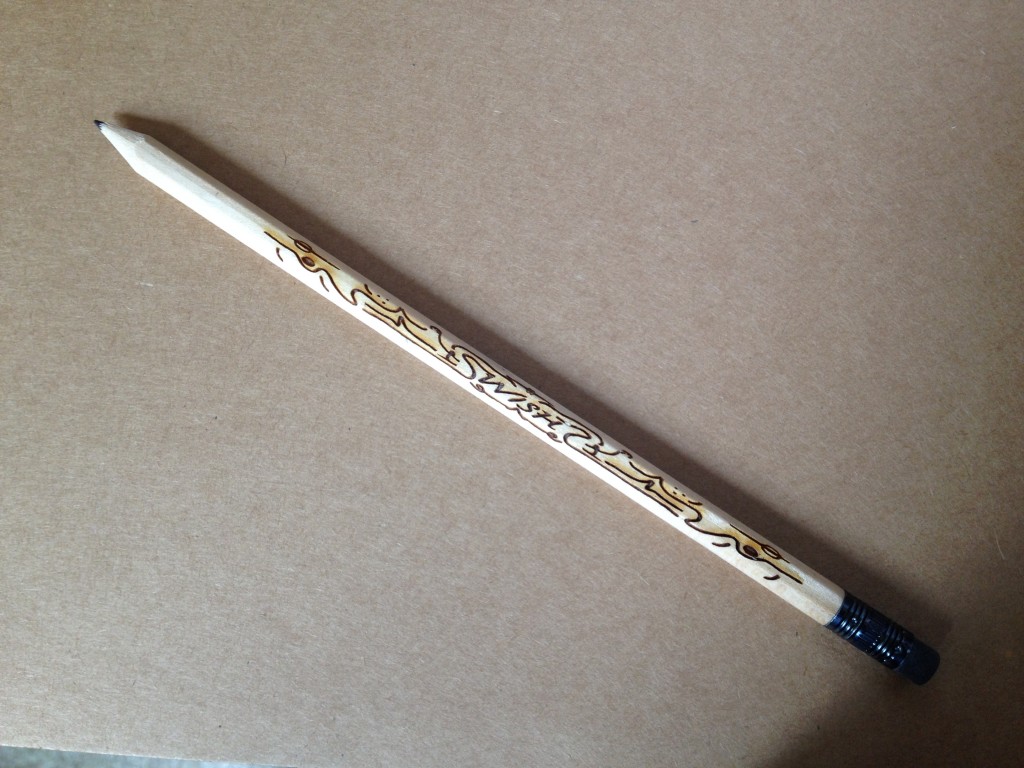 The pencils are wood, magical, and terrific. They are #2 pencils, perfect for test taking or bragging about to friends who have only #3 or #7 pencils.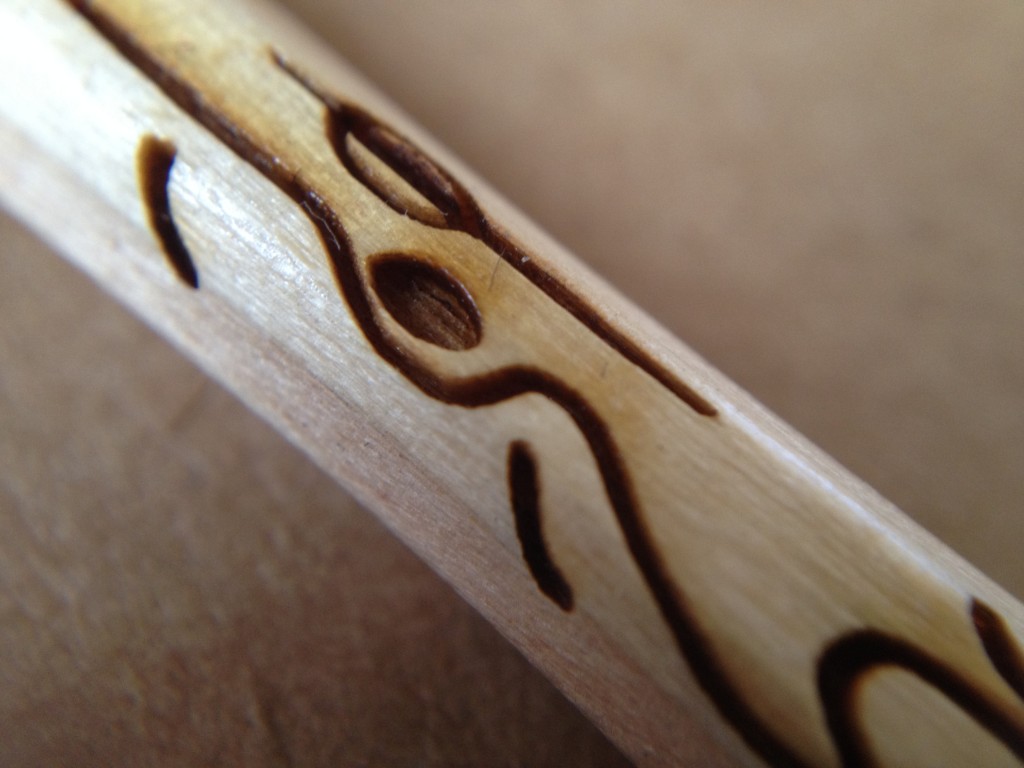 Buy the pencils individually, or subscribe to The Power Pencil Club and you'll automatically receive the latest and greatest pencil at the beginning of each month…at a discount!
For more information and buying options, check out our store!
Power Pencils were created by Dan Bergstein.
Dan Bergstein is a professional writer and editor with over a decade of experience. Before turning to the world of magic pencils, Dan was the Senior Editorial Producer for Maxim Magazine and continues to work as a freelance writer for a variety of publications.
He has no idea what he's doing with this pencil project, but he's having fun, and will extend his line of strange, wonderful products in the months and years to come. If he can do this with pencils, just think what he can do with pens!!!
Click here to read the Mission Statement.